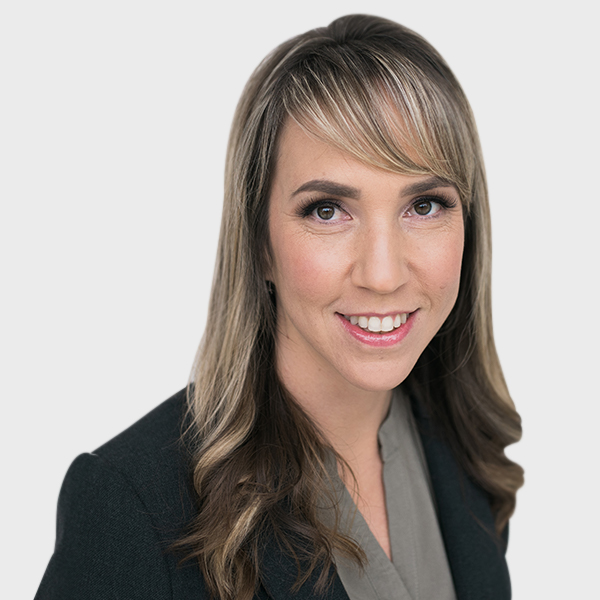 Janine Copeland,
M. Ed., CCAC, R. Psych.
Over my 18 years of working in the field of addiction and mental health, I have worked in diverse treatment settings, acquiring skills in evidence-based practices and interventions. I have worked intensively with individuals suffering from substance use disorders (SUDs), and I have also designed programs for family members, facilitating healing in the whole family system. 
Identifying and assessing the presence of a SUD is not about naming the problem for its own sake. The value lies in understanding the ways in which an individual's SUD has impacted their life, including the impacts to their family and environment. Properly conducted, an assessment of addiction will not only diagnose a SUD but will provide recommendations and strategies to mitigate and manage risks for the individual as well as the family and will deliver approaches for repairing damage. 
SUDs affect children and families throughout every stage of development. When one member of a family is impacted by a SUD, the whole family suffers. Like a hanging mobile, each individual must shift and rebalance to accommodate the others: Spouses rearrange their lives to take on responsibilities that the partner's SUD has neglected; children suffer the emotional and psychological consequences of not having an available caregiver; and extended families feel the hopelessness and desperation of not being able to effectively intervene. 
If you are representing someone who may struggle with a SUD, an assessment can help to protect them against unfounded accusations of harm related to the presence of addiction, including the impact that it has had on their parenting. Many individuals with SUDs are still competent and capable parents who have successfully found ways to shield their children from the effects of their SUD. 
If you are representing someone whose co-parent may have a SUD, an assessment can help to confirm the diagnosis and investigate whether there are risks to the children and/or other family members. In both cases, the results of the assessment include recommendations and guidance to move forward with treatment or therapy and how to obtain the best possible outcomes for all parties involved.