What is Insomnia Treatment?
The psychological treatment of insomnia in Calgary relies on evidence-based principles of sleep behaviour and hygiene. Applying this knowledge to your sleep pattern allows our Calgary psychologists to identify poor sleep behaviours, and support you in implementing effective solutions. Our treatments are unique to your situation and may involve modifying your evening routine, sleep timings, or nighttime environment. We also perform evaluations to determine if there are any related mental health issues.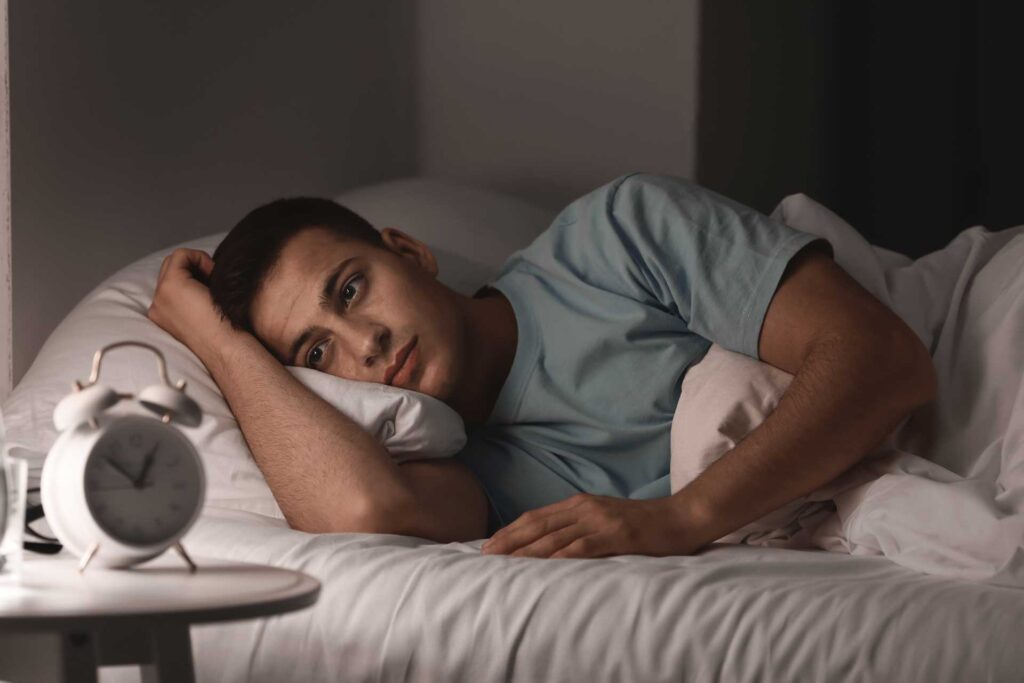 How Do I Know if I Have Insomnia?
Insomnia symptoms can vary in severity and frequency. The most common symptoms of insomnia include: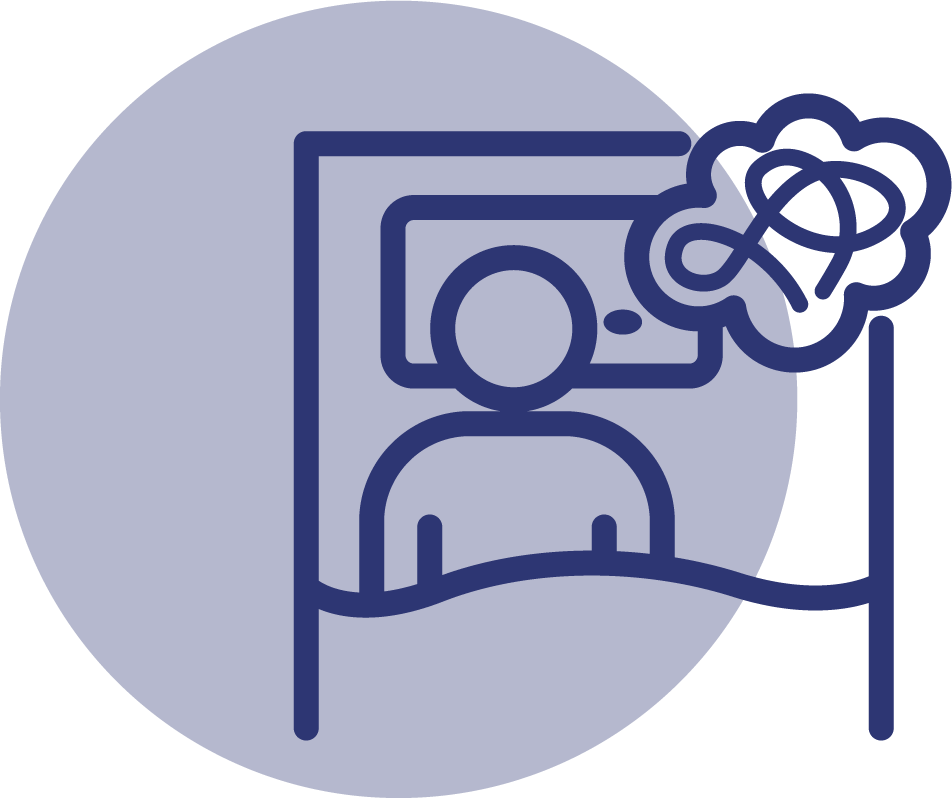 Difficulty Falling Asleep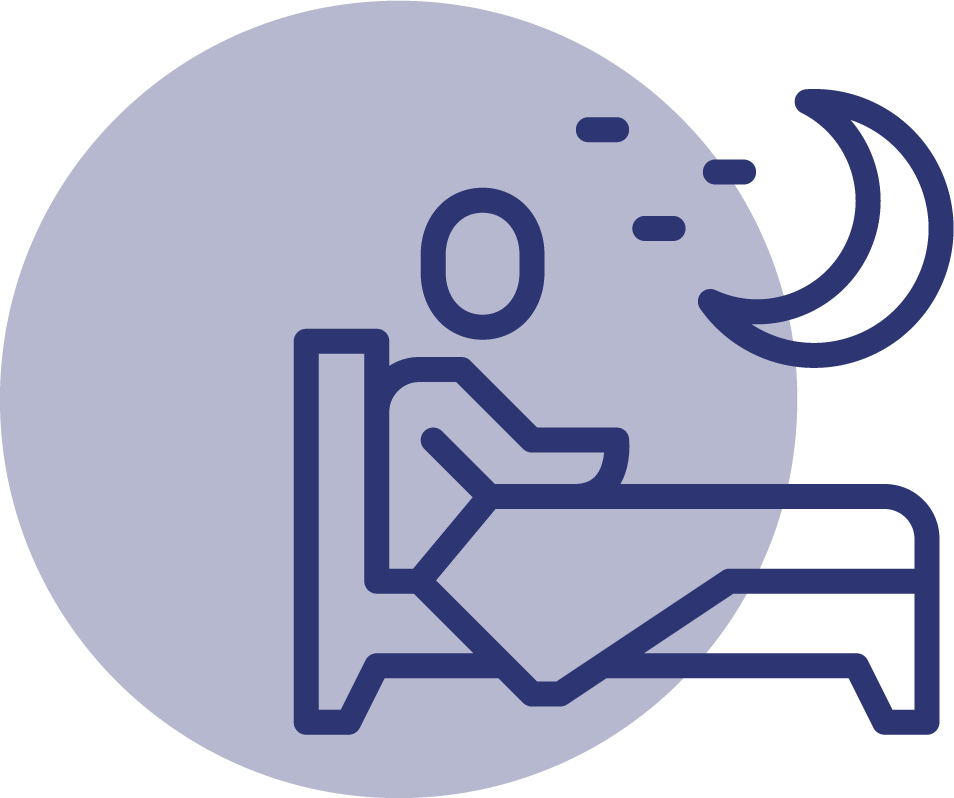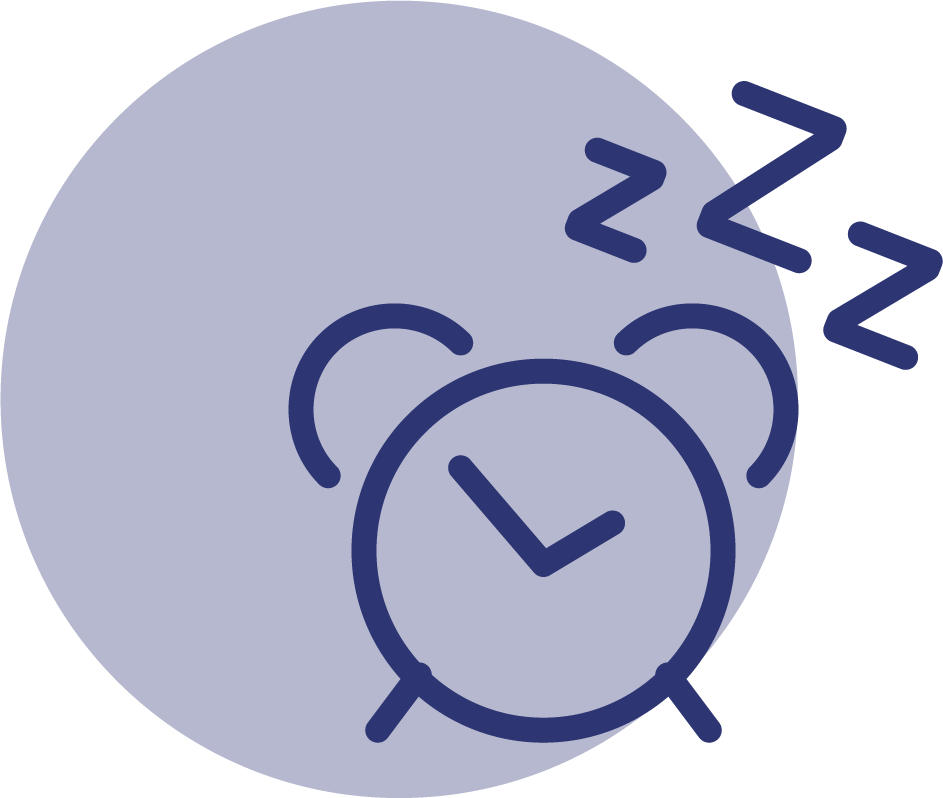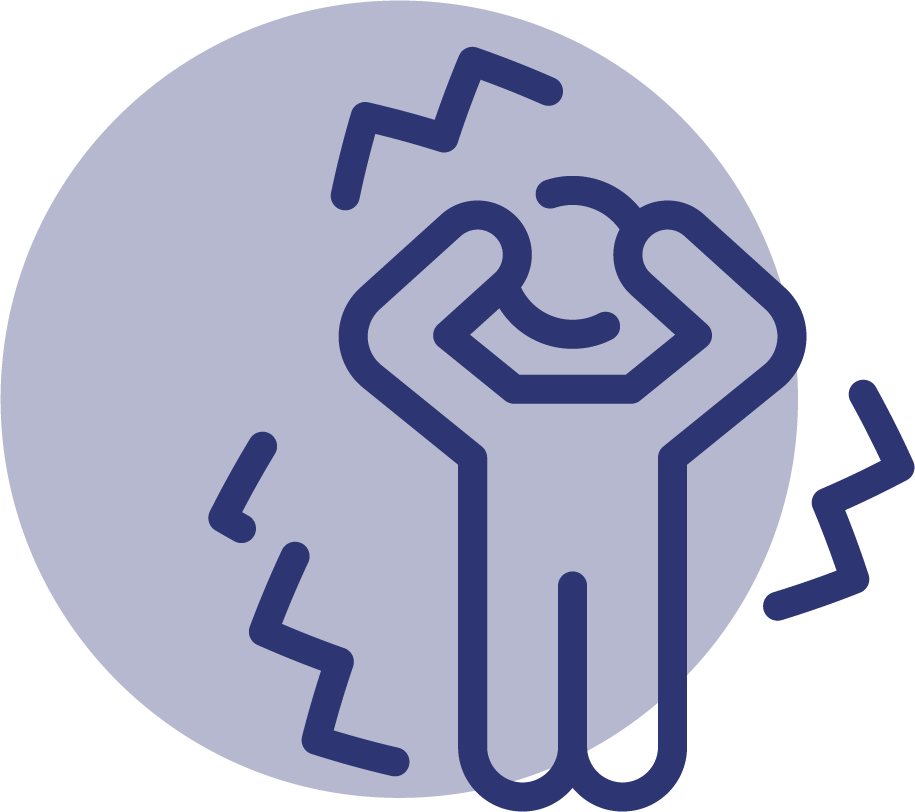 How Does Insomnia Treatment in Calgary Work?
Insomnia treatments in Calgary are typically focused on the practice and implementation of short-term behavioural strategies which often produce significant results in a short period of time. It is also not uncommon for insomnia treatment to uncover related issues, which may be addressed through associated services, such as Calgary addiction treatment. For example, some people use alcohol in an effort to sleep better at night, which can actually worsen the symptoms of insomnia. In this way, it is important to address the underlying causes of the sleep disorder, in conjunction with developing practical strategies to have a more restful sleep routine. For individuals feeling significant stress or anxiety at night, treatment methods such as anger management in Calgary may also play an integral role in improving the soundness of your sleep.
Together you can overcome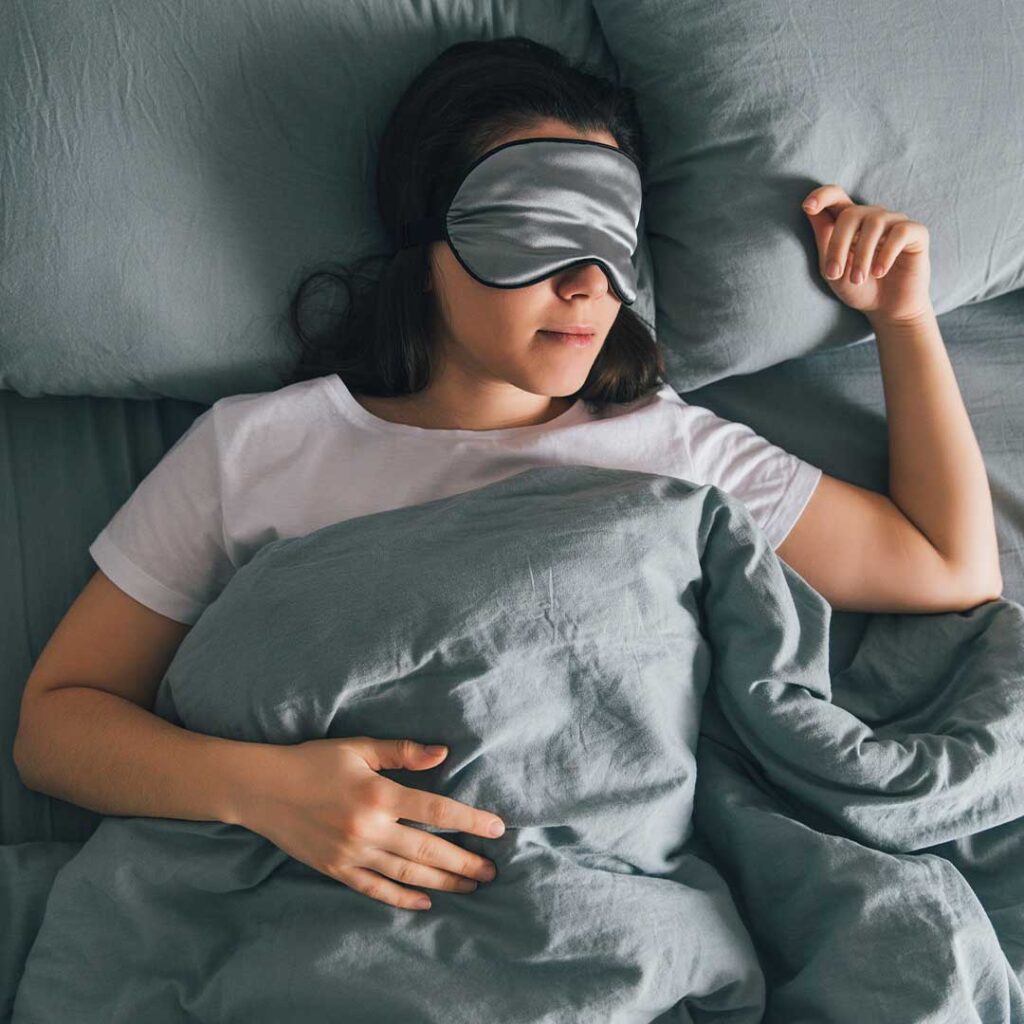 The Benefits of Insomnia Treatment
There are several profound benefits to insomnia treatment. You may experience a renewed enjoyment in your daily activities or more energy over the course of the day, which may lead to increased physical activity, job performance, and enhanced focus. Plus, you will be encouraged to practice effective strategies to better your nighttime routine, such as reducing blue light exposure or mindful breathing exercises. Sleep is an essential part of the human experience. When you practice optimal sleep hygiene, you can enrich all aspects of your life in a positive way.
Insomnia is a continuous lack of restful sleep that can lead to several additional issues. It may also present as a symptom of a related condition, such as addiction or anxiety.
Insomnia is an ongoing issue. If you feel like you regularly have restless or dissatisfactory sleeping habits, give us a call.
Our therapists assist you in identifying the thoughts or behaviours that lead to sleep deprivation, and provide strategies to optimize your sleep or modify it in a helpful way.
We believe in removing barriers to accessing treatment.
We can direct bill many major insurance companies to ensure your experience with us is more convenient and stress-free.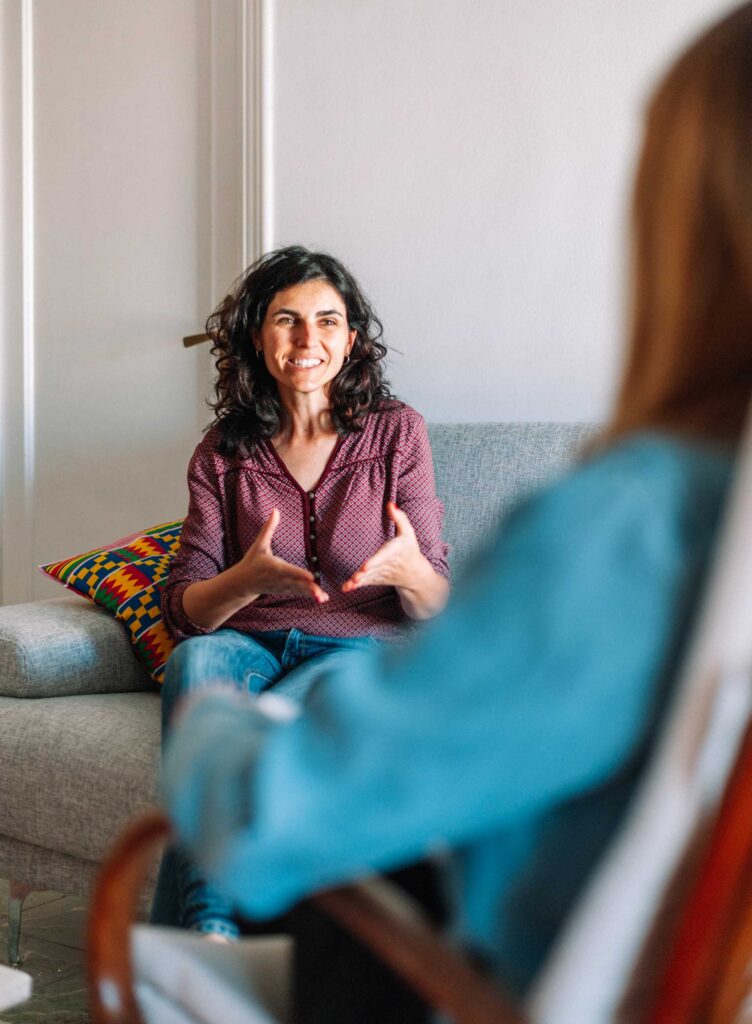 Our care approach for trauma counselling in Calgary revolves around you.
Begin by booking an appointment with one of our psychologists specifically, or request a match with one based on your individual needs. During your first meeting, we'll learn about you and your treatment goals and offer our recommendations for specific, evidence-based help. We can also perform assessments to properly diagnose your mental health concerns, enabling us to customize your treatment further. Each subsequent session is a refinement of your goals and the methods that we use to reach them. We encourage growth and self-reflection throughout the process and welcome you to control as much of the decision-making as you are comfortable with.