From Shame & Regret to Healing & Compassion
Transformative Couples Counselling in Calgary
Whether your relationship is struggling from a lack of connection, ongoing conflict, or a breach of trust, our psychologists can help to support and encourage positive communication, acceptance and mutual agreement. Couples counselling in Calgary can help to indicate the path to move forward by enhancing connection and modifying patterns of conflict. Our Calgary marriage counselling can help you learn to see the best in your partner and build long-term solutions.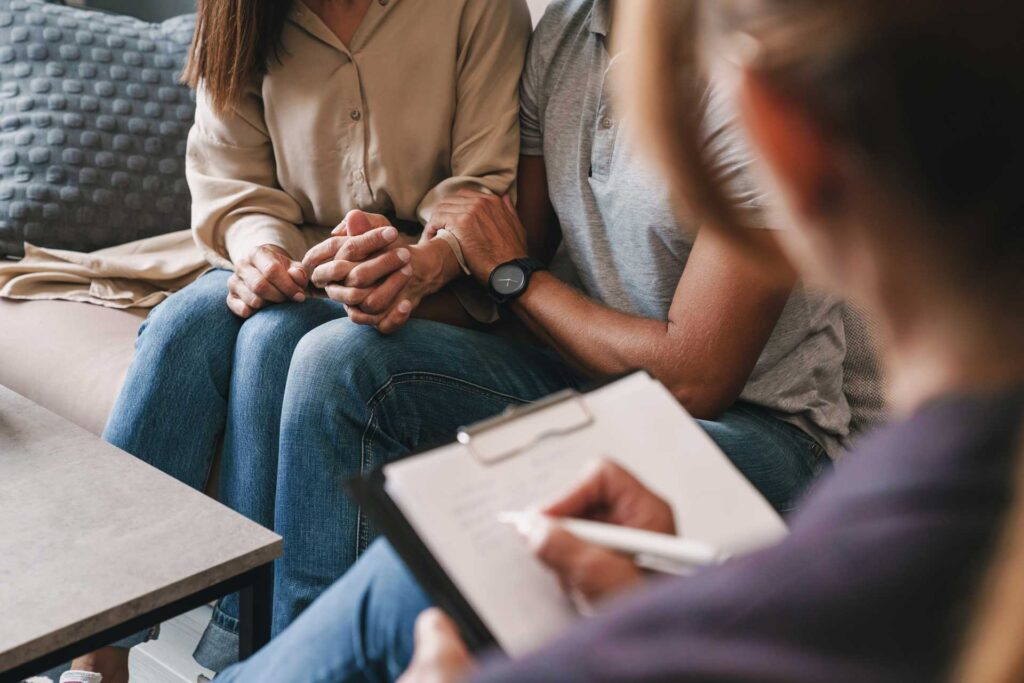 Couples counselling can help to heal wounds of the past or present and allow couples to move forward from challenges such as:
Will Couples Counselling Work For Us?
The longer you let issues sit unresolved, the more entrenched they may become. AFP offers effective couples counselling in Calgary that allows you to connect with a counsellor of your choice. Or, we can recommend one for you based on you and your partner's needs. Our process begins with identifying a specific problem, such as sexual difficulties, communication issues or a lack of trust. After identifying the problem, we explore its effects through an evidence-based approach focused on changing behaviours and encouraging open and helpful discussions. We then establish long-term objectives for both parties to practice outside of the session for lasting improvement.
Together you can overcome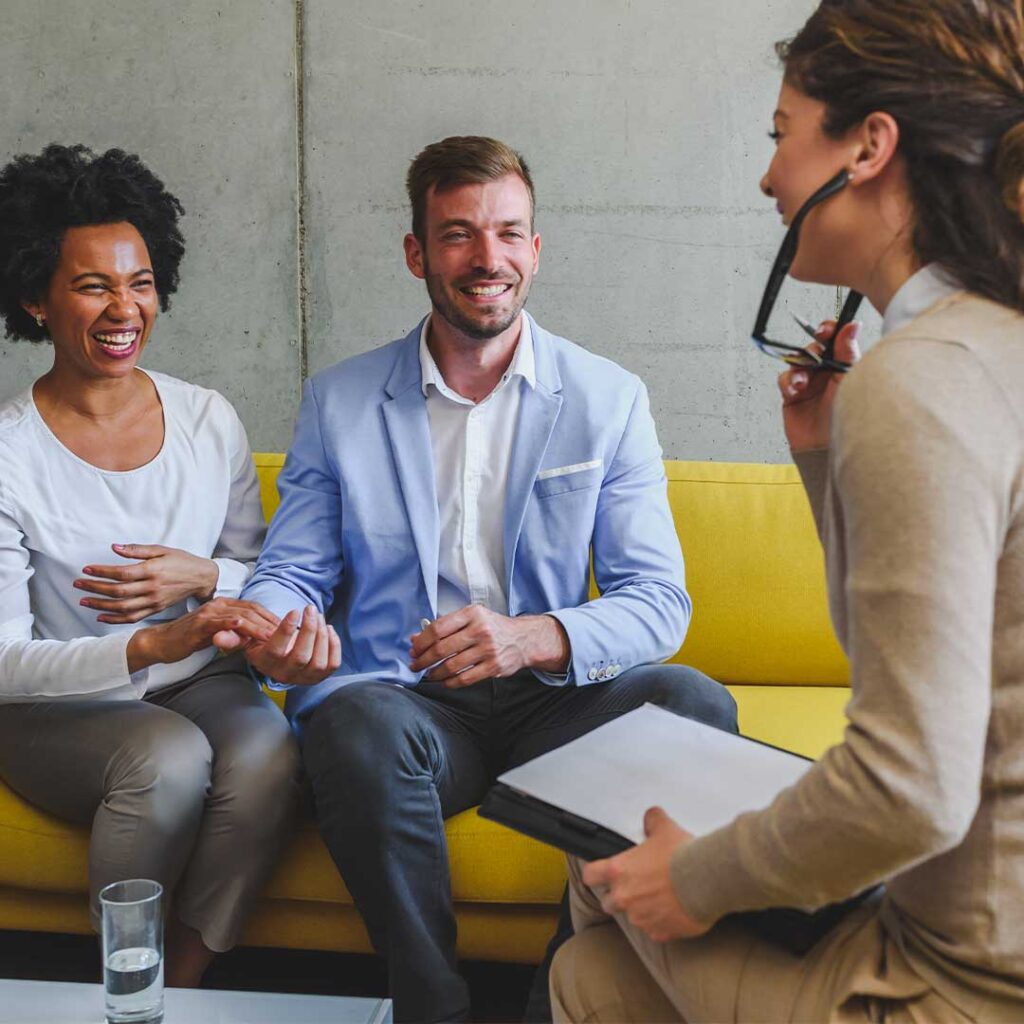 What You Can Discover On the Other Side
On the other side of couples counselling in Calgary, you can practice the fundamentals of healthy relationships. Trust, empathy, compassion, and mutual understanding are all pieces of the relationship puzzle. Ultimately, you and your partner's feelings are the only ingredients necessary to achieve long-standing results, so long as you are willing to share them openly and earnestly. Learning  to acknowledge and move forward from the negative parts of your shared history and working together on building your future together allows the rest of the elements to fall into place.
We believe in removing barriers to accessing treatment.
We can direct bill many major insurance companies to ensure your experience with us is more convenient and stress-free.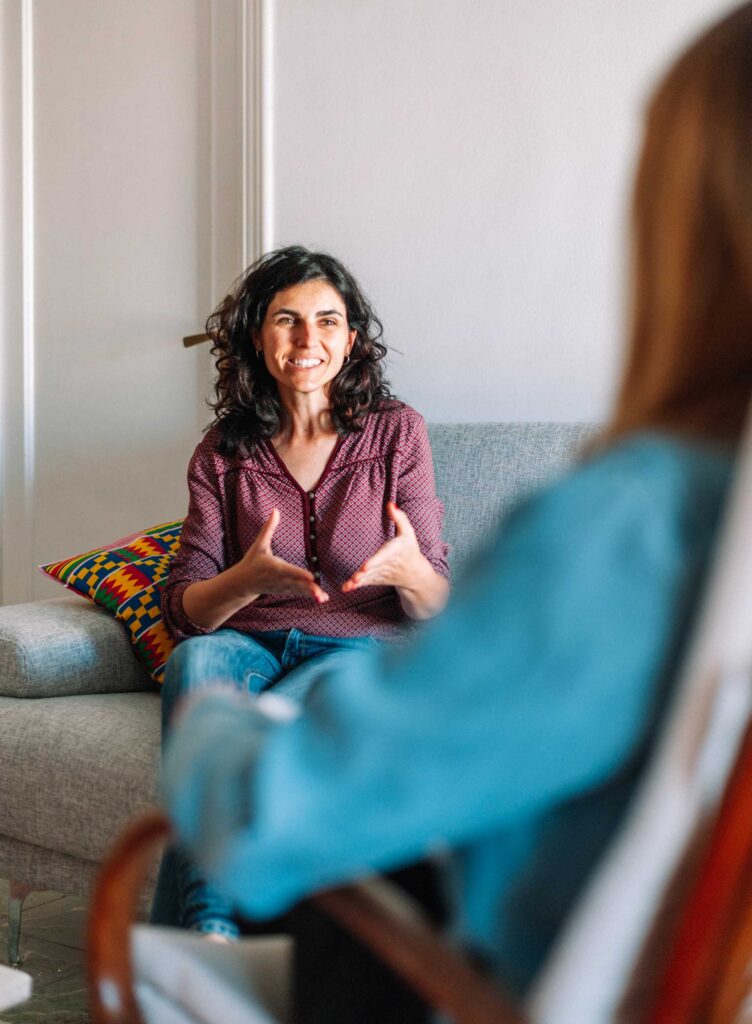 Our care approach for trauma counselling in Calgary revolves around you.
Begin by booking an appointment with one of our psychologists specifically, or request a match with one based on your individual needs. During your first meeting, we'll learn about you and your treatment goals and offer our recommendations for specific, evidence-based help. We can also perform assessments to properly diagnose your mental health concerns, enabling us to customize your treatment further. Each subsequent session is a refinement of your goals and the methods that we use to reach them. We encourage growth and self-reflection throughout the process and welcome you to control as much of the decision-making as you are comfortable with.