From Just Surviving to a Thriving Relationship
Calgary Marriage Counselling Helps Form Stronger Bonds
Marriage counselling in Calgary is about mutual understanding, acceptance, and compromise. Our Calgary clinical psychologists focus on the needs of the couple, including discussions around post-marital life, intimacy, religious or cultural differences, and more. We assist partners in learning to observe their actions from the other's perspective. Our services are effective for developing communication strategies and avoiding unnecessary or unhelpful confrontations. We also provide relationship assessments, questionnaires and other approaches to bring insight and compassion into the relationship.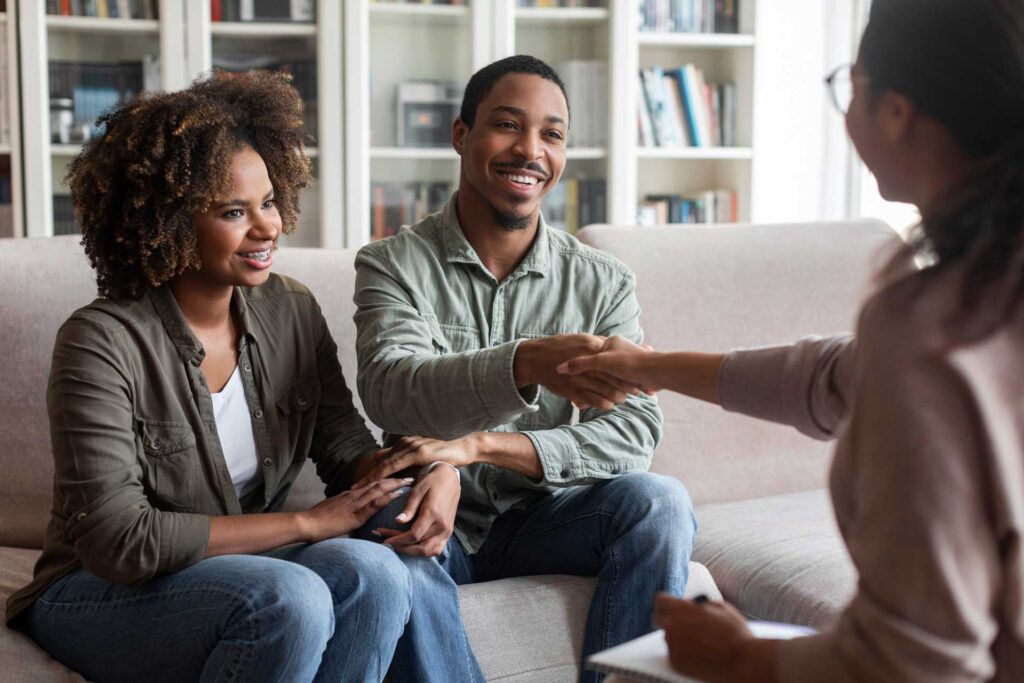 Marriage counselling is most effective for couples who find themselves struggling with one or more of the following issues:
Does Marriage Counselling Really Work?
Marriage counselling requires a commitment and willingness to work from both partners. Couples with the wisdom to invest the time to determine if their marriage can be improved are typically willing to change and grow. We provide the platform for both sides to begin the process of mutual understanding and the tools to strengthen their bonds. This allows both individuals to express themselves honestly, strengthening the relationship and giving their partner insight into paths toward improvement.
Together you can overcome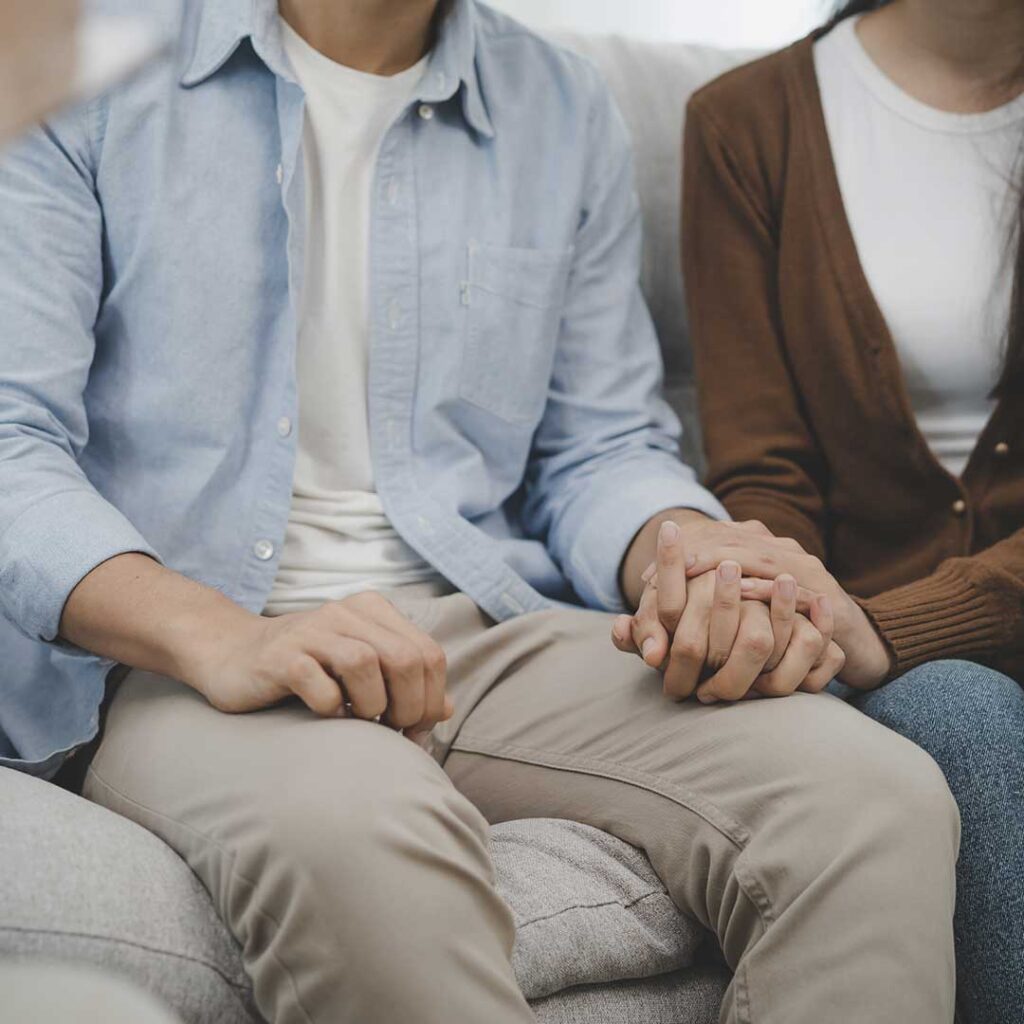 What You Can Discover On the Other Side
Marriage counselling in Calgary can address issues of miscommunication or misaligned goals. It is important to seek help when the problems begin as conflicts tend to grow when left unmanaged. Although hardship or disagreements may be a normal part of a relationship, partners and their psychologists can develop long-term strategies that impact them in meaningful ways. On the other side of counselling, couples learn to overcome challenges and build a deeper sense of devotion to one another. AFP believes that love, compassion and mutual respect are worth nurturing through effective therapy and support.
The perspective of an unbiased professional can offer deeper insight and a fresh look at your situation. This can be helpful for working through "unwinnable" arguments and assisting in having both partners consider fresh and different perspectives.
No. One partner can benefit from marriage counselling by learning specific techniques, such as coping strategies or self-control skills. In the long run, however, the involvement of both partners is often most beneficial.
You can expect open and honest conversations with your psychologist and help with developing strategies to strengthen your relationship.
We believe in removing barriers to accessing treatment.
We can direct bill many major insurance companies to ensure your experience with us is more convenient and stress-free.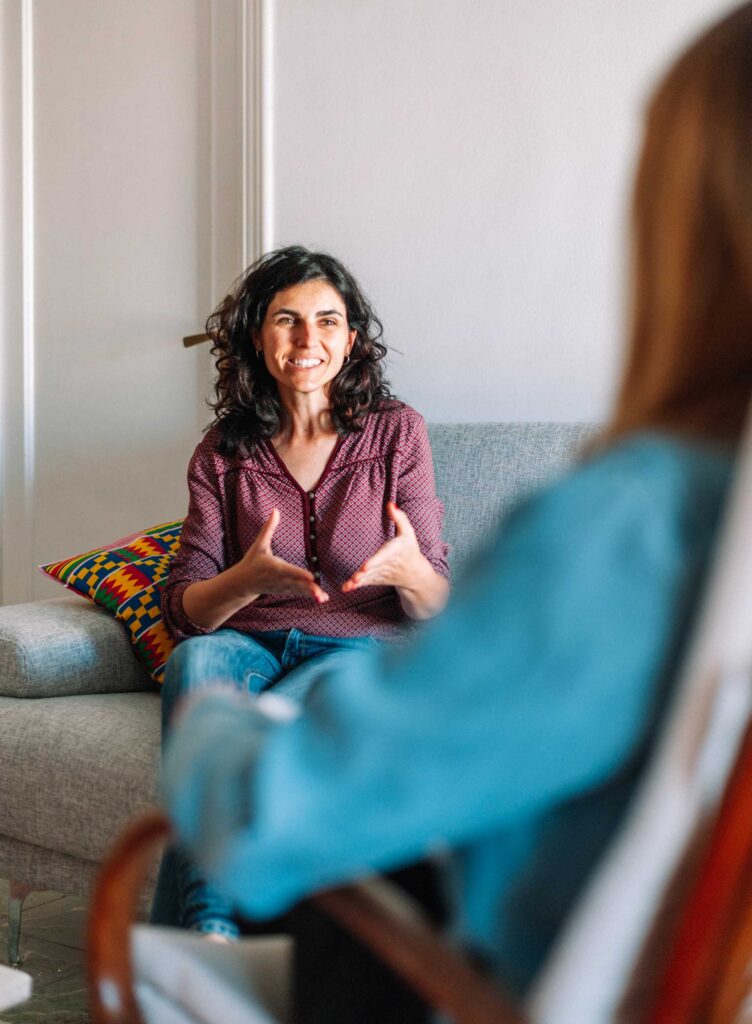 Our care approach for trauma counselling in Calgary revolves around you.
Begin by booking an appointment with one of our psychologists specifically, or request a match with one based on your individual needs. During your first meeting, we'll learn about you and your treatment goals and offer our recommendations for specific, evidence-based help. We can also perform assessments to properly diagnose your mental health concerns, enabling us to customize your treatment further. Each subsequent session is a refinement of your goals and the methods that we use to reach them. We encourage growth and self-reflection throughout the process and welcome you to control as much of the decision-making as you are comfortable with.