Calgary Clinical Psychologists
What is Clinical Psychology & Counselling?
Clinical psychology is the application of psychological science to the assessment and treatment of mental, emotional and behavioural issues, including severe and persistent conditions. Counselling psychology makes use of psychological principles to enhance and promote the positive growth, well-being and mental health of individuals, families, groups and the broader community. We can help you to find the therapist and treatment approach that is right for you.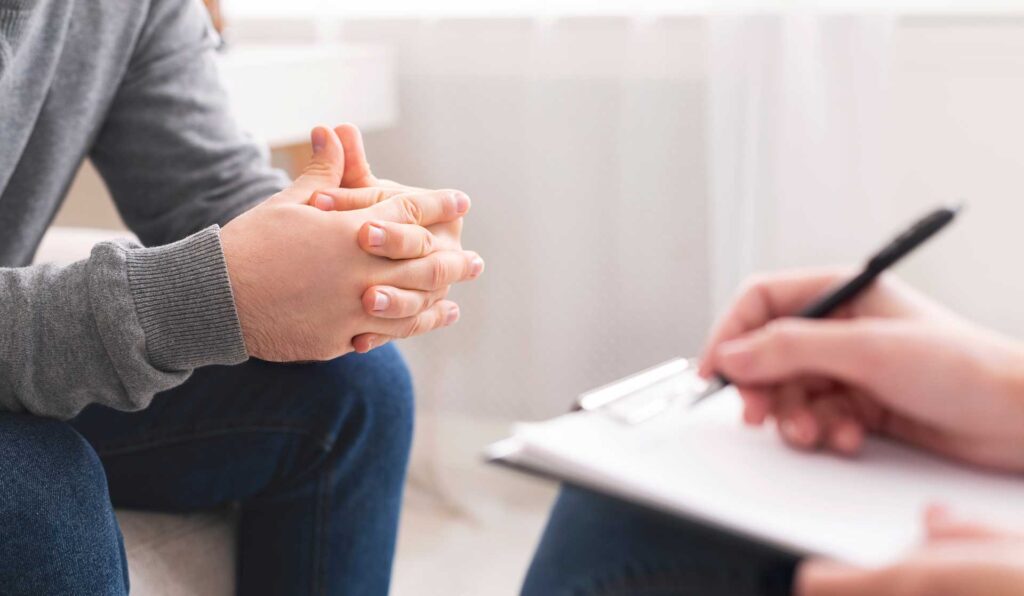 Individual therapy is an opportunity to make space for your mental well-being. Our psychologists are equipped to provide support for a wide variety of challenges, including emotional distress, self-esteem complications, weight and eating disorders, anger management and more. Each of these can negatively impact your daily life, so we encourage working together to deal with them openly and honestly. One reason people seek individual treatment is for grief counselling in Calgary. Dealing with the loss of a cherished loved one is painful and overwhelming, but our Calgary clinical psychologists provide insight and emotionally healthy ways to heal. 
Why Choose Alberta Forensic Psychology?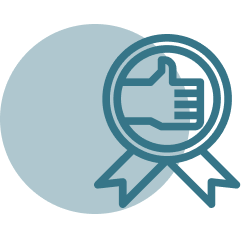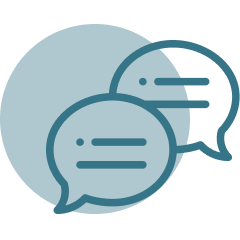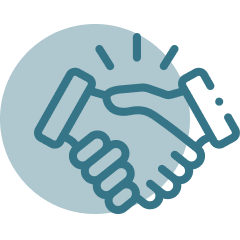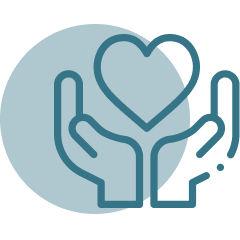 Committed to Patient Care
The desire to change starts with you, and our counsellors are here to help every step of the way. We use a combination of assessments, counselling and consultation methods to deliver effective care that focuses on achieving your unique mental wellness goals. Our diverse approach can help you manage symptoms and develop strategies to prevent negative outcomes in your personal and professional life. When you overcome your challenges, you will be better positioned to meet your goals, such as strengthening your relationships or more effectively advocating for your needs.
Ask Us About Telepsychology Services
We're doing our best to be as accessible as possible. As an added measure of convenience, we also offer services via distance, including the option for telephone or secure video appointments.