Grief and Loss Counselling in Calgary
Everyone Experiences Grief
Grief Counselling — A Necessary Part of the Process
The death of a loved one, the heartbreak of loss, and unresolved trauma are all reasons for people to seek grief counselling in Calgary. We understand the intensity that comes with experiencing grief, and we strive to acknowledge those emotions in respectful and empathetic ways. Our Calgary clinical psychologists work with individuals to present solutions that focus on accepting and processing your grief in healthy ways. Understanding grief helps relieve the pain in your heart. Our counselling can help light your path forward.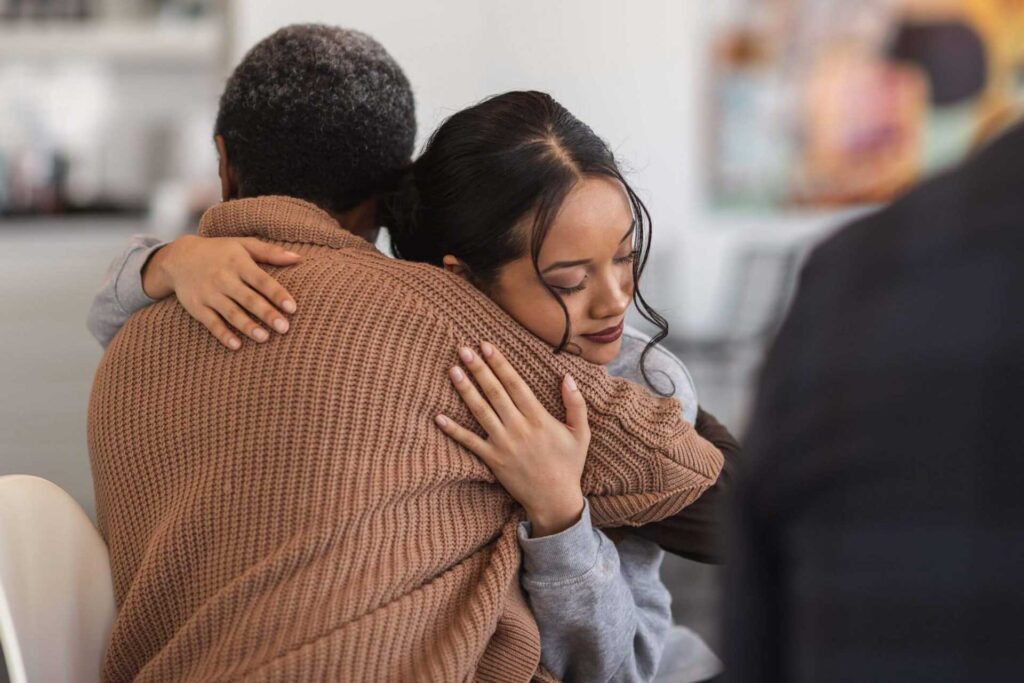 Grief counselling can help individuals struggling with grief to resume their normal lives and move on following loss or heartache, including:
How Does Grief Counselling Work?
For grief counselling in Calgary, our psychologists make use of a variety of treatment approaches, from person-centred experiential therapies to more structured cognitive-behavioural approaches. During your first meeting with your recommended or chosen psychologist, the focus will be on encouraging you to discuss your grief experience and how it affects your daily life in a way that you feel comfortable. After the initial visit, your psychologist will work with you in developing a treatment plan that allows you to heal safely, develop your inner strength, and return to your regular routine. Let our Calgary psychologists give you the tools to heal effectively.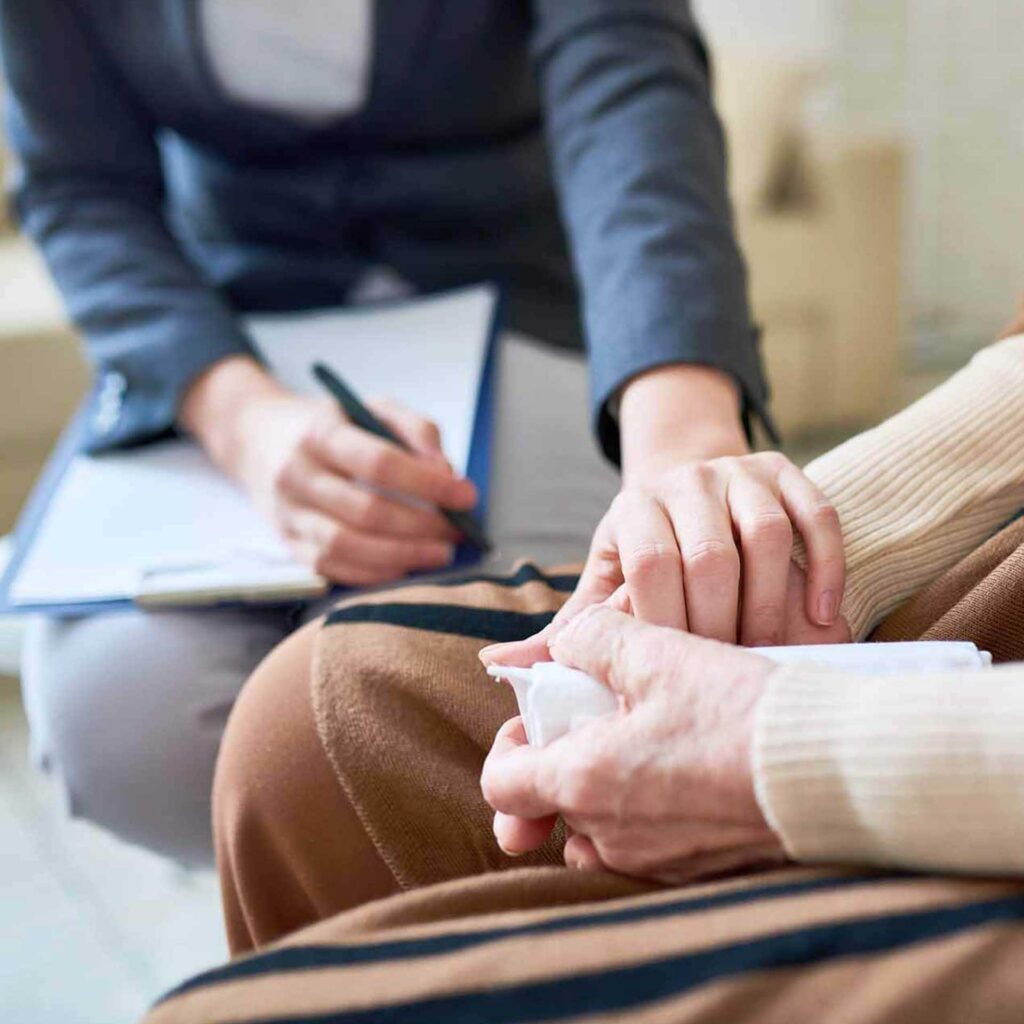 How Can I Support Others in Their Grief?
Grief affects everyone differently, and what you find supportive may be less helpful to a loved one struggling with grief. The best way to aid your family members as they cope with loss is through compassion and empathy. Ask them how you can understand and respect their boundaries. The goal is to be as supportive as possible. If you are coping with your own grief, remember that it is important to find an outlet for your pain; "being the rock" can worsen the situation.
Grief is a natural feeling of intense sadness and there are many causes for it, such as the loss of loved ones, pets and relationships. 
Your psychologist will always encourage you to communicate in a way and at a pace that feels comfortable to you.
Feelings of grief wax and wane over time, but working through the debilitating impact of grief is possible and achievable. Our psychologists can help you move through your grief and find a way forward that feels right.
We believe in removing barriers to accessing treatment.
We can direct bill many major insurance companies to ensure your experience with us is more convenient and stress-free.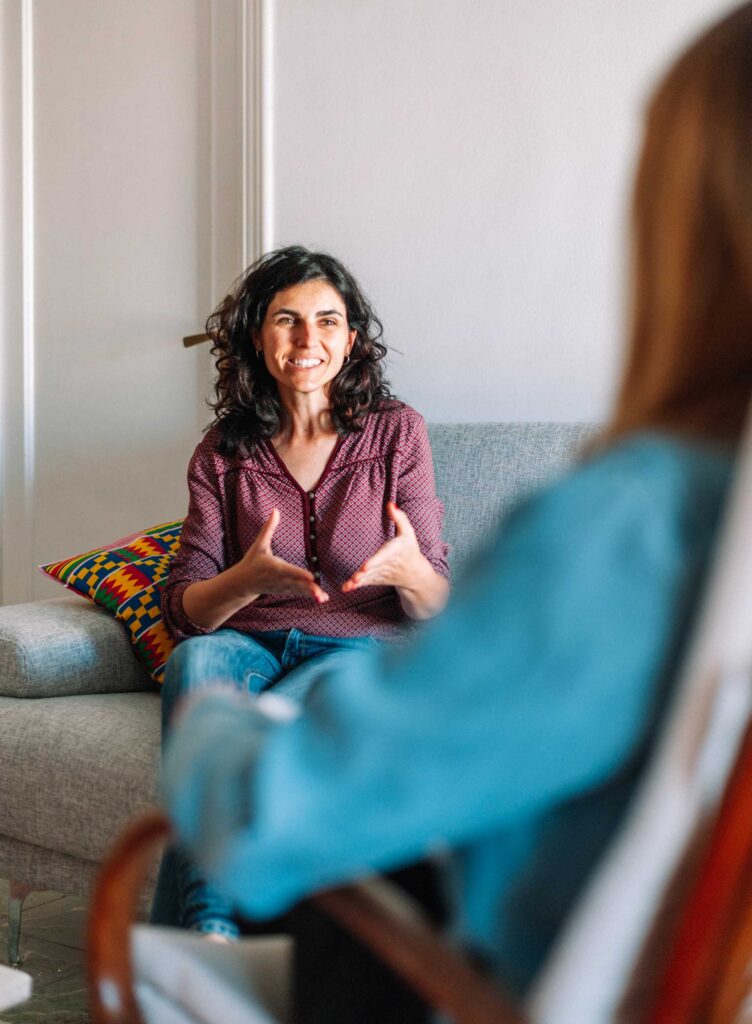 Our care approach for trauma counselling in Calgary revolves around you.
Begin by booking an appointment with one of our psychologists specifically, or request a match with one based on your individual needs. During your first meeting, we'll learn about you and your treatment goals and offer our recommendations for specific, evidence-based help. We can also perform assessments to properly diagnose your mental health concerns, enabling us to customize your treatment further. Each subsequent session is a refinement of your goals and the methods that we use to reach them. We encourage growth and self-reflection throughout the process and welcome you to control as much of the decision-making as you are comfortable with.