Assisting with the Impacts of Separation & Divorce
Help and Guidance for Each Step of the Process
Divorce or separation is often one of the most challenging times in a person's life. The process can be stressful and overwhelming with uncertainty about the future. During a separation or divorce, a person can lose their sense of self, safety, and security which can lead to anxiety and depression.
Counselling can provide a safe space to talk about your thoughts and feelings and teaches the tools you need to make sound decisions, especially when children are involved. Mediation and alternative dispute resolution services can assist two parents in reaching agreements on issues in dispute. Assessment can help to determine the strengths and weaknesses of an individual's parenting, provide the view of a child in a neutral manner, and ultimately assist parenting in reaching resolutions that are in the best interests of the child or children.
We are the largest office in Alberta with psychologists specializing in assisting families of separation and divorce. We provide comprehensive services, including counselling for divorce and separation, parenting assessments, mediation and parenting coordination. We can provide these services at the direction of the Court, instruction of legal counsel, or at the request of parents or families themselves.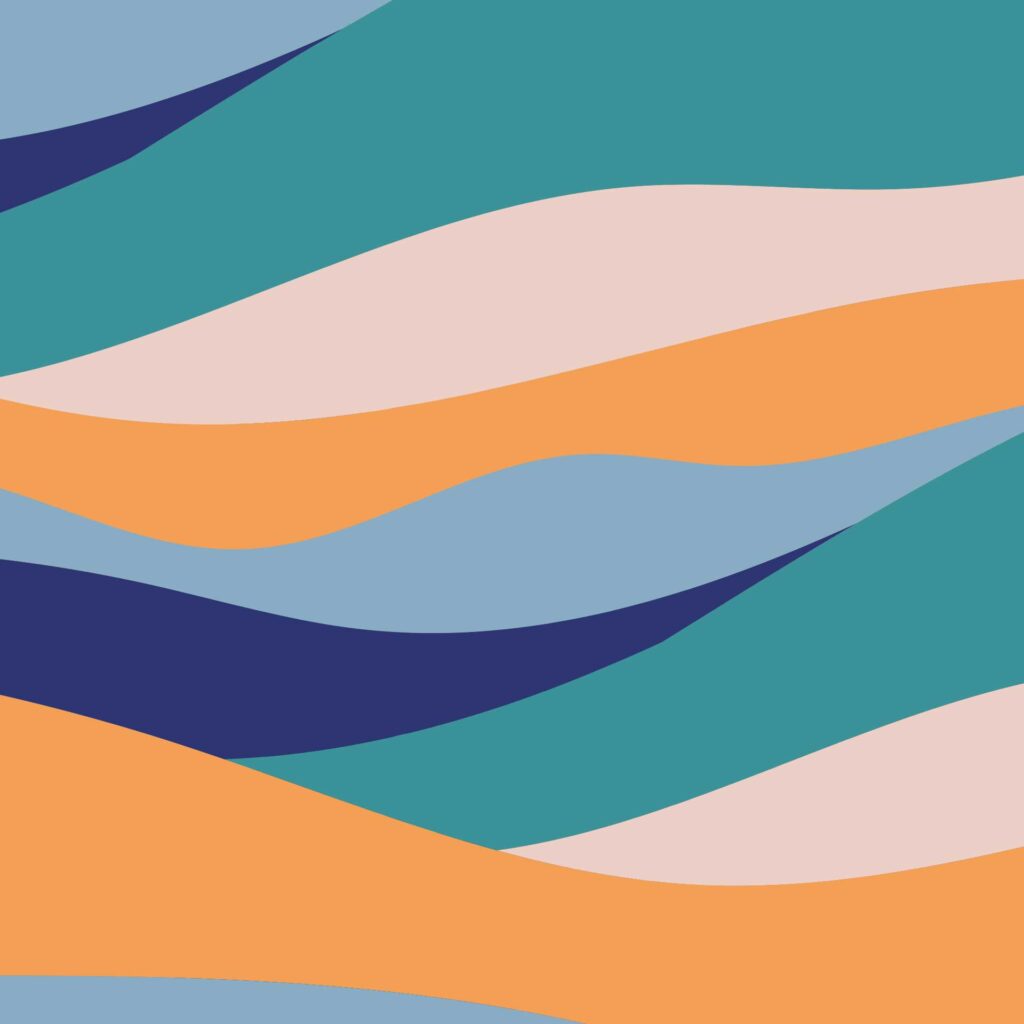 Our Forensic Psychology Services
Separation & Divorce Services
The process of separation or divorce differs for each family, who will have specific issues and details to work through.
For counselling, our services include individual counselling with adults or children, parent coaching, family counselling, and parent-child reunification therapy.
For assessment, our services  include evaluation of a child's mental health and learning disabilities, parent psychological evaluations, including risk assessments, and child custody evaluations.
We also provide alternative dispute resolution assistance, including parenting coordination, mediation, and arbitration.
Why Choose Alberta Forensic Psychology?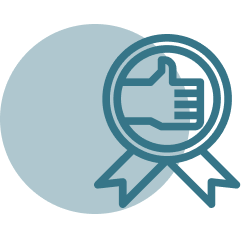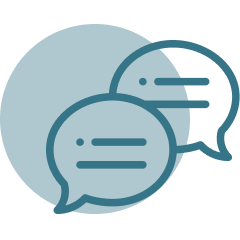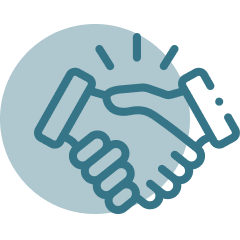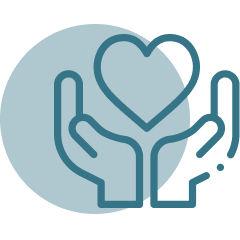 Committed to Patient Care
Our psychologists provide an impartial or neutral role in understanding the issues affecting a family, and we strive to provide the most helpful information possible to assist families in resolving issues. When courts are involved, our experts can assist in both civil and criminal matters affecting children, parents and families. Indeed, there are many possible applications where the benefits of forensic psychology in Calgary can assist with legal proceedings and assist in providing an understanding and resolution of what are often complex family situations.
They are registered psychologists who specialize in court-involved issues, including the treatment and assessment of individuals, couples and families involved in civil or criminal legal proceedings.
A psychological assessment, or intervention, employs standardized methods to gather a better understanding of the client's situation. This occurs through the use of evidence-based testing, clinical interviews, review of documentation, interviews with other professionals, and other methods.
Not commonly, however the forensic psychologist's role will depend on the nature of their requested involvement and/or the direction provided by the Court, legal counsels, or the family members.
Ask Us About Telepsychology Services
We're doing our best to be as accessible as possible. As an added measure of convenience, we also offer services via distance, including the option for telephone or secure video appointments.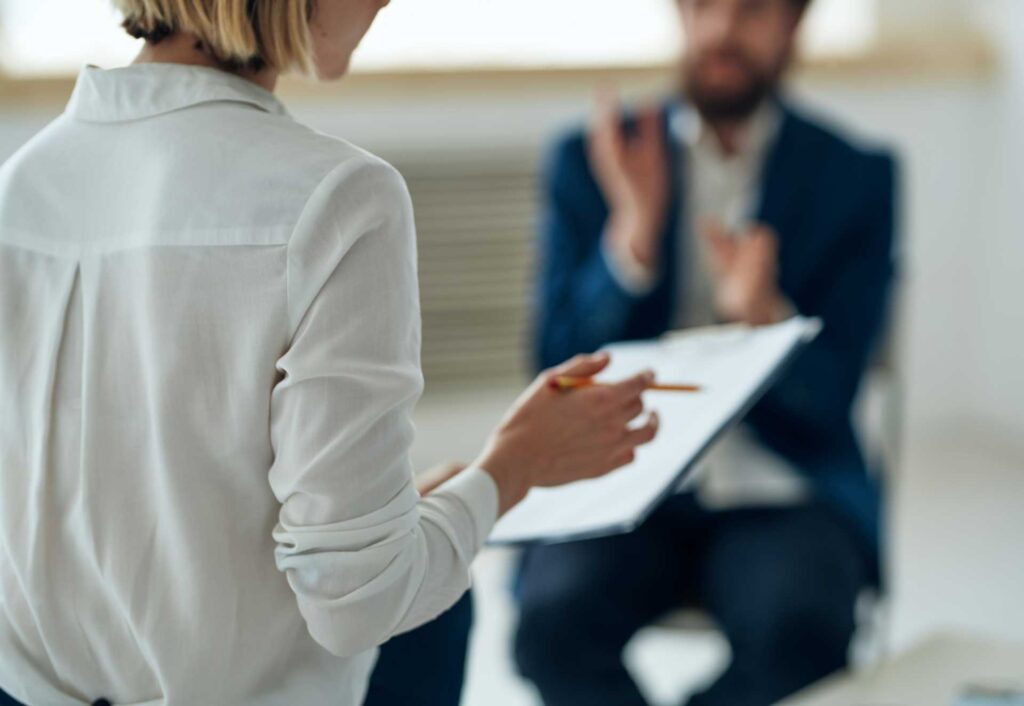 Our team of Calgary psychologists has a broad range of specialties to serve you better. We offer a versatile range of treatment approaches and strategies that are tailored individually to each person's unique needs. From children to adults, couples, and families, we treat everyone we meet with patience, dignity and respect.