Counselling For Anxiety Can Improve Your Life
Anxiety is a problem when your worries or fears interrupt your day-to-day life. For people who deal with anxiety every day, an overwhelming sense of dread or defeating thoughts can lead to avoiding leaving the house, seeing people, going to certain places, or working. Anxiety issues can lead to depression and other mental health conditions when they interfere with your ability to function. You do not have to live with these symptoms. Counselling is available to help you build the tools you need to navigate anxiety.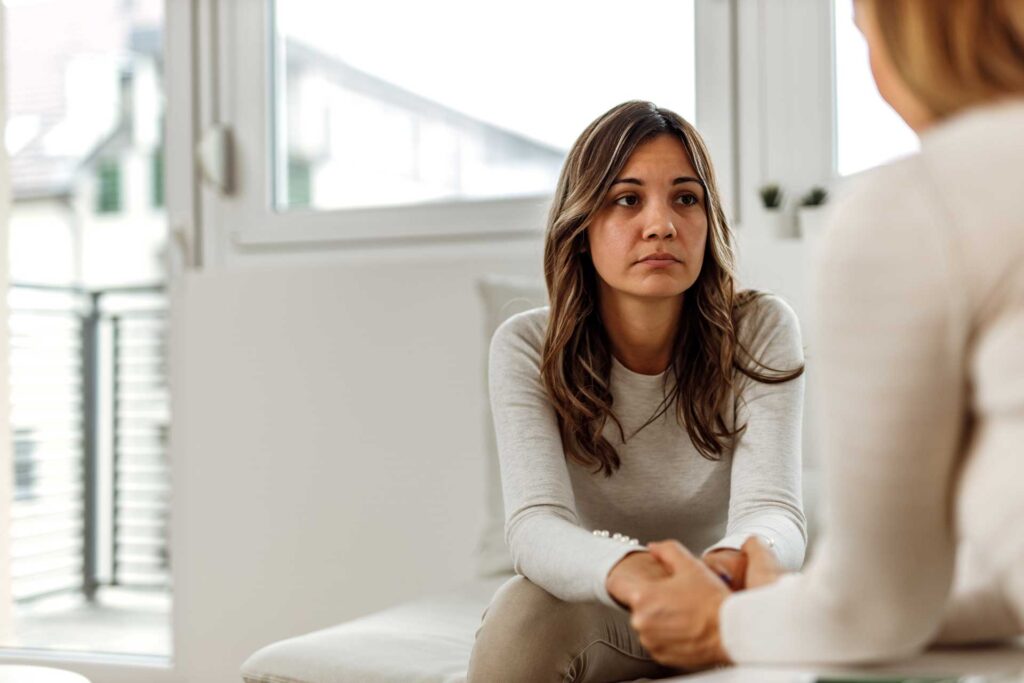 How Do I Know If I Have Anxiety?
While worry and fear are normal feelings, you may be suffering from an anxiety disorder if you consistently feel one or more of the following: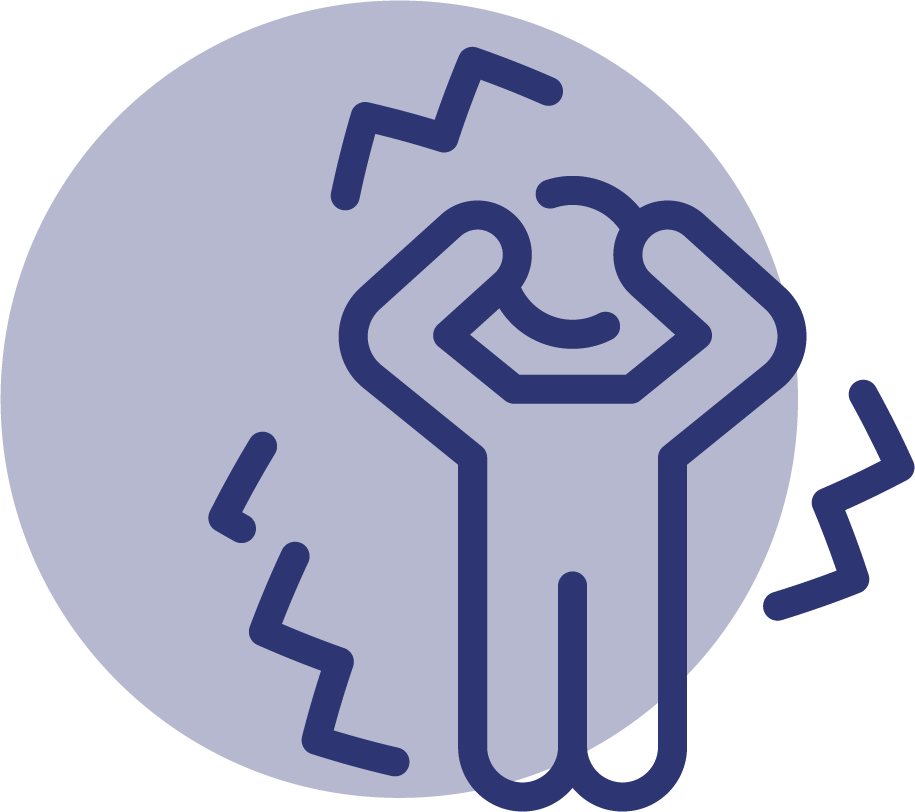 Nervous, restless, or on edge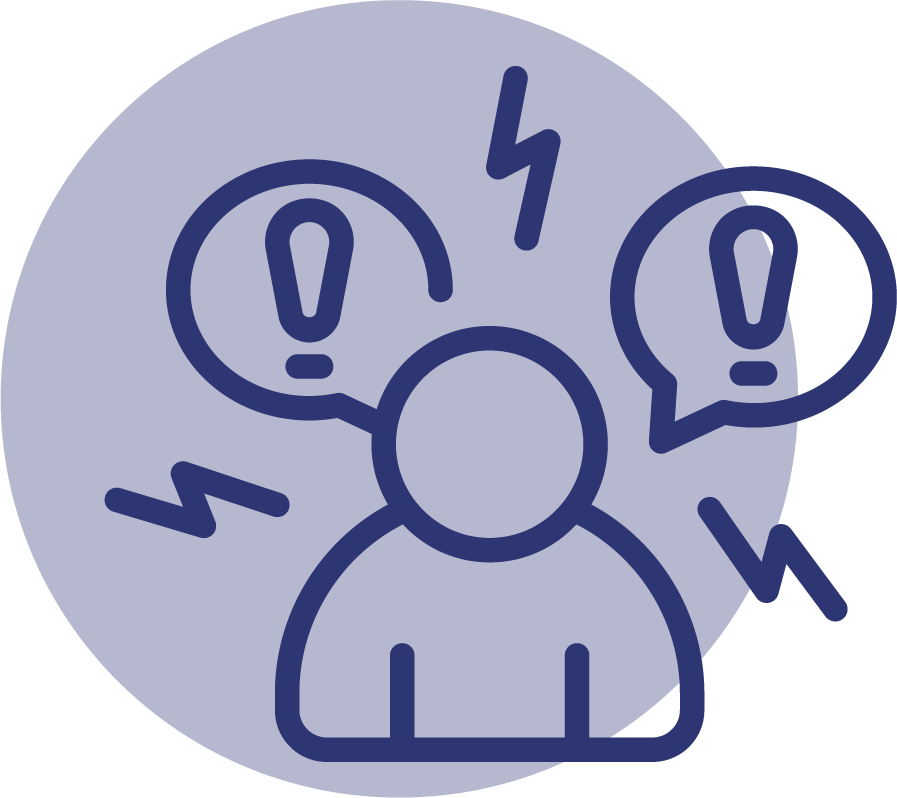 A sense of impending danger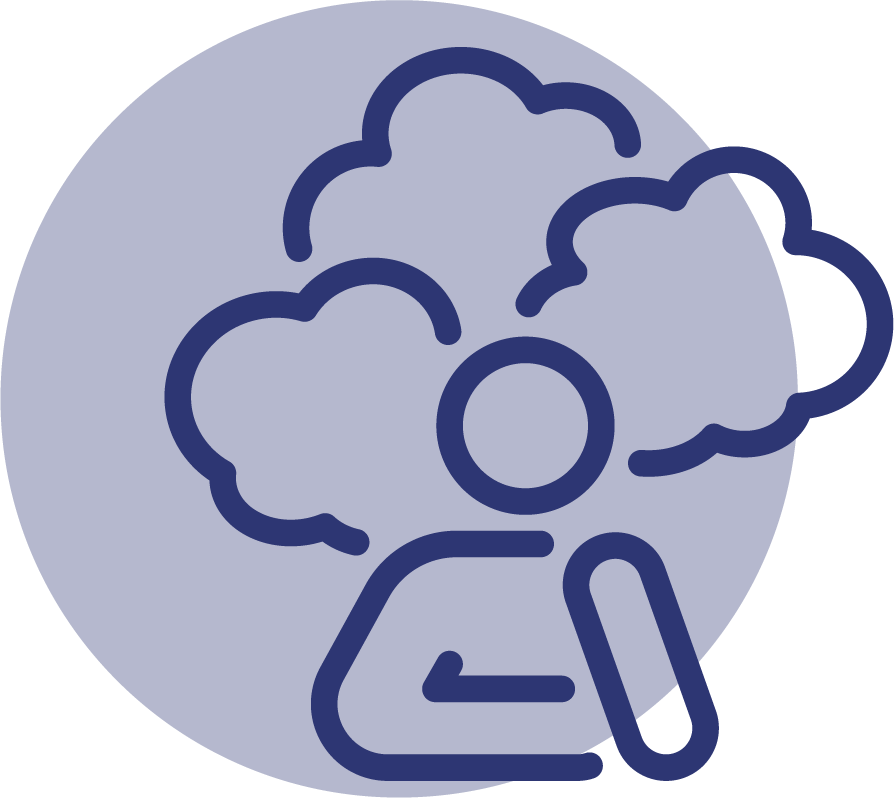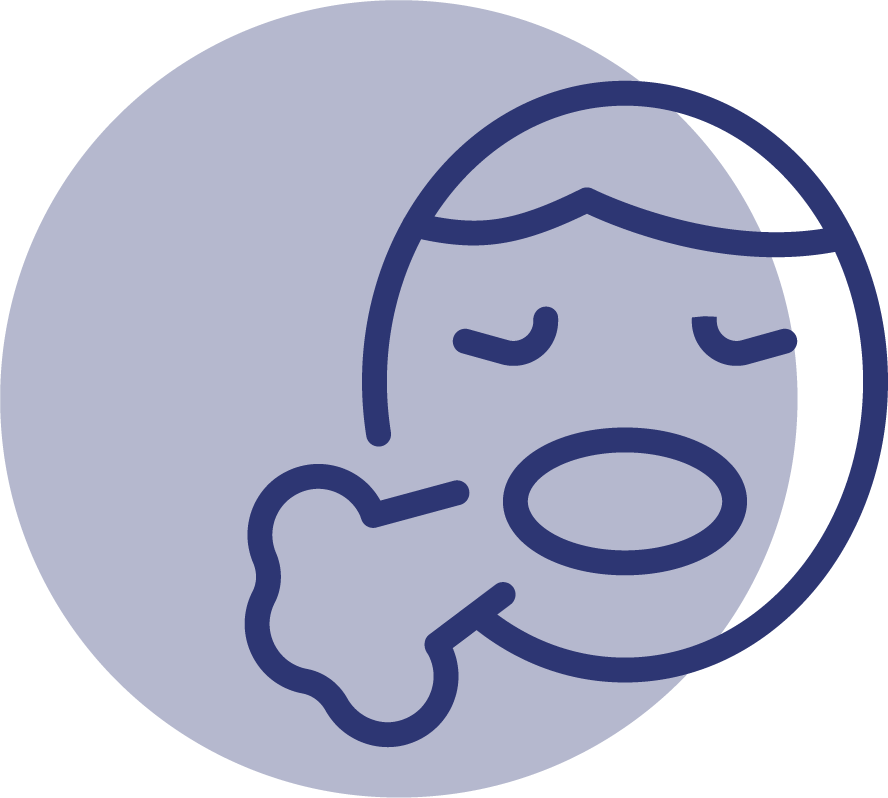 Difficulty controlling your worry
How Can Counselling Help With My Anxiety?
Unlike medication that only provides temporary relief, counselling can provide you with long-term coping strategies you can use when you feel triggered. Having a safe space to communicate your thoughts and feelings with an unbiased professional can help you unpack and tackle your fears. Counselling gets to the underlying cause of your anxiety and allows you to process where these thoughts are coming from. By understanding anxiety, you'll be equipped with the tools you need when it arises.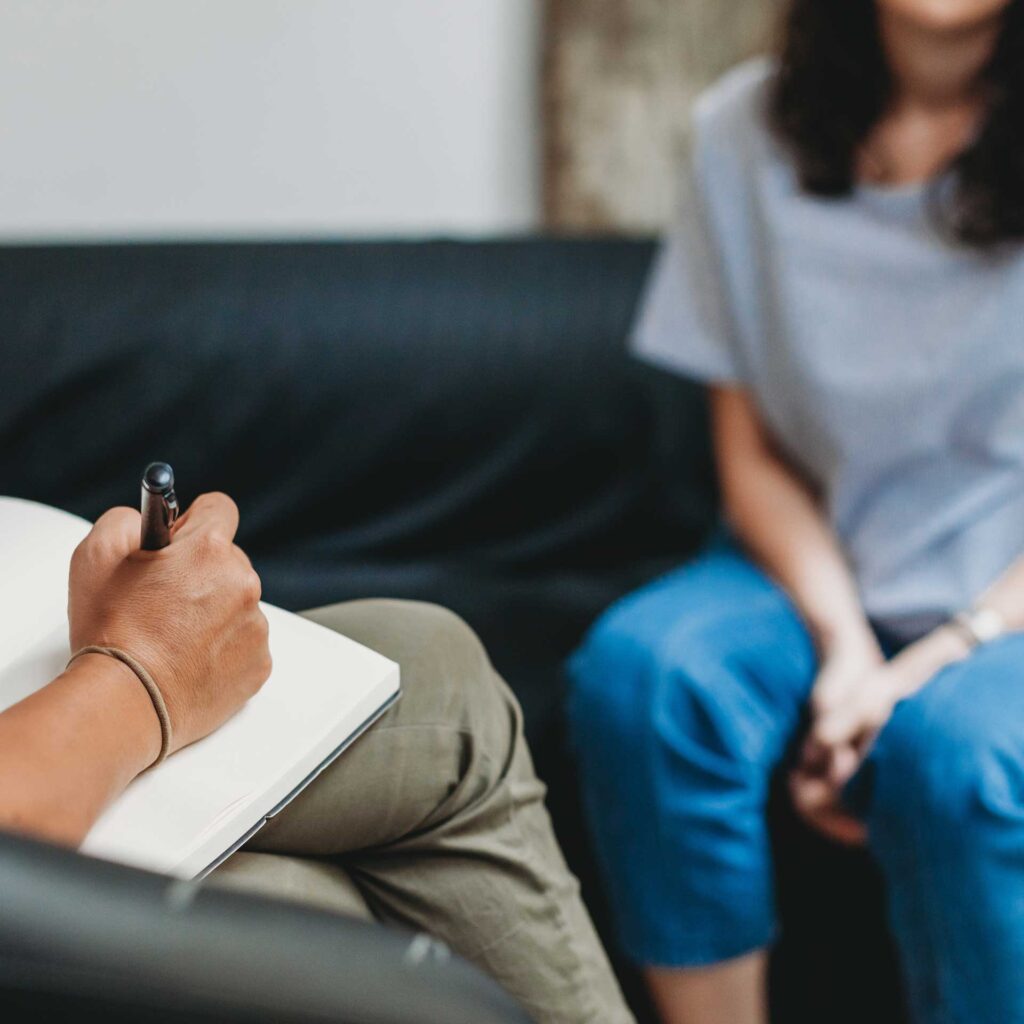 What You Can Discover On The Other Side
When your anxiety no longer controls you, you can begin to live a happy and fulfilled life. While some anxiety disorders may not disappear completely, symptoms can be reduced and effectively managed with the right coping tools. Counselling for anxiety brings awareness to how anxiety manifests in your body, your relationships, and your life. Anxiety shows up differently for everyone, which is why our strategies are personalized for each individual. Rather than your thoughts controlling you, you will have the strategies you need to face your challenges head-on and improve your quality of life.
You have a safe space to talk about what's causing your anxiety, fears, and worries with an unbiased professional who can offer deeper insight and a different perspective on your situation. 
You can expect to learn techniques to manage and control your anxiety, and the tools needed to see it from a different perspective. We help you understand why anxiety happens and what to do when it arises.
This is on a case-by-case basis and depends on your situation. Some people end their counselling sessions when they feel confident in their ability to use healthy coping tools while others choose long-term counselling to help them navigate their battle with anxiety symptoms.
We believe in removing barriers to accessing treatment.
We can direct bill many major insurance companies to ensure your experience with us is more convenient and stress-free.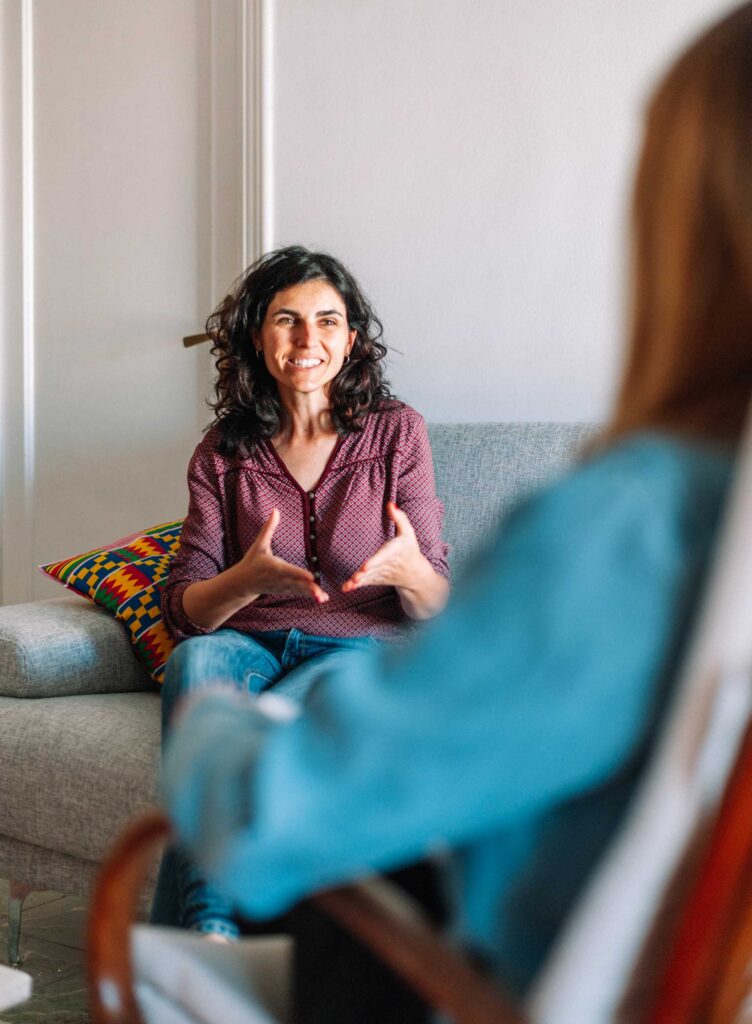 Our care approach for trauma counselling in Calgary revolves around you.
Begin by booking an appointment with one of our psychologists specifically, or request a match with one based on your individual needs. During your first meeting, we'll learn about you and your treatment goals and offer our recommendations for specific, evidence-based help. We can also perform assessments to properly diagnose your mental health concerns, enabling us to customize your treatment further. Each subsequent session is a refinement of your goals and the methods that we use to reach them. We encourage growth and self-reflection throughout the process and welcome you to control as much of the decision-making as you are comfortable with.