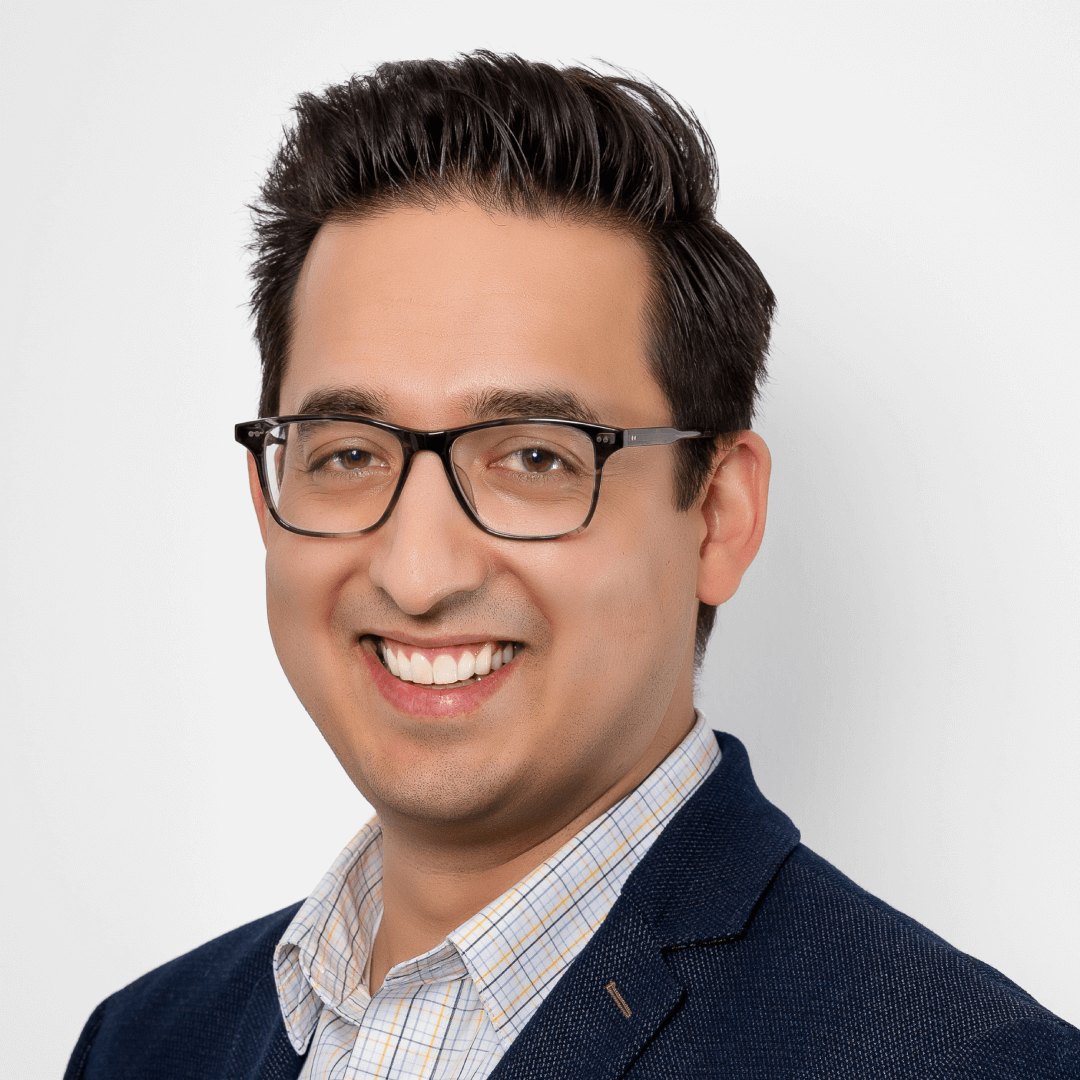 Severe/Persistent Issues (e.g., schizophrenia, bipolar, OCD) | Anger | Trauma | Grief | Insomnia | Personality Disorders
Dr. Terry Singh is a Registered Psychologist. He holds a Ph.D. in Clinical Psychology with post-graduate specialization in Child and Family Forensics, and has had more than a decade of clinical experience in Canada and the USA. He has served as a Professor at the university level, is an internationally-recognized researcher, and has been the recipient of several national and provincial awards over the course of his career. He is a member of the College of Alberta Psychologists, the Psychologists' Association of Alberta, the Association of Family and Conciliation Courts, the Alberta Family Mediation Society, and the Canadian Association of Threat Assessment Professionals. 
At this time, Dr. Singh's primary work involves assisting Court-involved individuals, couples, and families of divorce and separation during and after the transition via evaluation (Practice Note 7 and Practice Note 8), treatment, mediation (sometimes called 'parenting coordination') and arbitration. He has been qualified as an expert witness and provided testimony in both the Provincial Court and the Court of Queen's Bench of Alberta.
Dr. Singh's counselling expertise involves the shorter-term treatment of trauma, insomnia, grief, and anger, while his longer-term work includes treatment of personality disorders and severe/persistent mental health conditions. Dr. Singh's Anger Management program provides evidence-based strategies for expressing anger in a healthy and assertive way, and facilitates constructive outcomes. Successful completion may be recognized with a Certificate of Achievement.
Adults, children, and families. I specialize in assisting Court-involved families and first responders.
Trauma, sleep, and anger issues in individuals. I have also gained a reputation for successfully helping people with severe or persistent mental health issues.
Emotion-focused therapy, psychodynamic therapy, cognitive-behavioural therapy, experiential therapy, motivational interviewing, and solution-focused therapy.