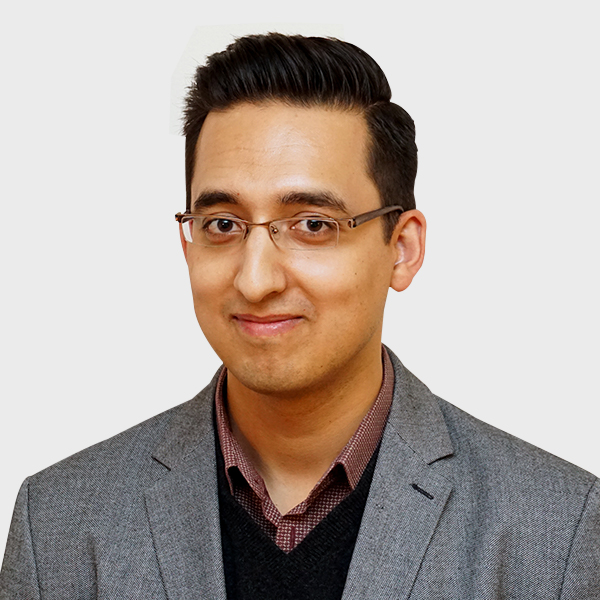 Dr. Terry Singh,
Ph.D., R. Psych.
Of the two most common criticisms of Practice Note 8 assessments of parenting time and parenting responsibilities (often referred to as "bilateral" assessments or "PN8"s), the one that we give credence to is that they take too long. 
Part of the reason they are so lengthy is that the process is a necessarily comprehensive one. However, another major contributor to this issue is that individual assessors and their offices have historically lacked the accessibility and organizational infrastructure necessary to keep these complex interventions moving forward without delay. 
This is the first major innovation of the Lionheart Psychology Group: Our office has been designed to avoid needless process delays, allowing us to comfortably take a PN8 from initial appointments to report delivery in an 8-week time frame, without cutting any corners in our comprehensiveness or the best-practice service quality that we expect of ourselves, and that you and your clients may expect of us. 
We have also been mindful not to unduly burden parents: Their standard required time commitment is limited to appointments on one weekday per week, as has long been common practice. 
The 8-Week PN8. In short, it is the process you already know, now conducted much more efficiently. It is our hope that our colleagues, and the families whom we aim to assist, will appreciate the benefits of this innovative new offering. 
To request an 8-Week PN8, or to learn more, contact our office