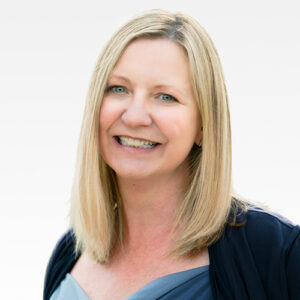 Depression | Anxiety | Mental Health Disorders | Chronic Illness Issues | Family Support
As a Registered Psychologist I have extensive training in outpatient mental health and have worked in health rehabilitation for over a decade. I offer a safe, non-judgmental environment where we can work collaboratively to ensure your goals are reached.
I completed a PhD in Clinical Psychology from the University of Calgary where I received several research awards and scholarships, as well as developed an effective therapy program for distressed family members of individuals struggling with problem gambling. In addition to supervising clinical psychology residents, I have volunteered for several committees, am registered with the College of Alberta Psychologists, and am a member of the Canadian Psychological Association. I value continued training and attend several workshops yearly to ensure you will receive cutting-edge best practice care.
My therapeutic approach integrates evidence supported strategies and I specialize in treating Depression, Anxieties (panic disorder, general anxiety, social anxiety), chronic illness issues (adjustment, pain, addiction, illness anxiety, grief and loss, life transitions, anger, insomnia) and other mental health disorders. I teach critical coping skills and stress management techniques to prevent and treat mental health issues and foster resiliency. As well, I offer family training and support to those dealing with a loved one with an addiction or chronic illness.
Adults of all ages
I offer individual and group therapy
I offer family support in the context of Addictions and Chronic illness
Mood disorders, anxiety disorders, other mental health disorders, chronic illness issues (such as grief and loss, adjustment, return to work, etc.)
Cognitive-Behavioural Therapy, Acceptance and Commitment Therapy, Eye Movement Desensitization and Reprocessing (EMDR),  Motivational Enhancement
Therapy, Affect Regulation Training, Mindfulness Interventions and Community Reinforcement and
Family Training