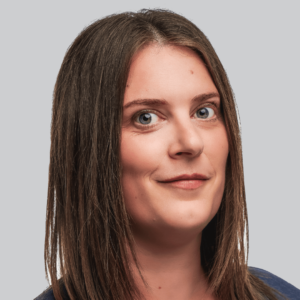 Psychological Assessment | Trauma | Depression | Anger
Dr. Melissa Hendry is a Registered Psychologist with the College of Alberta Psychologists (CAP). She holds a Ph.D. in Clinical Psychology with a specialization in Law and Forensic Psychology from Simon Fraser University. She is a member of the Psychologists' Association of Alberta, the American Psychology-Law Society, and the Association of Family and Conciliation Courts. 
Dr. Hendry has extensive psychological assessment and treatment experience in clinical and correctional settings, including acute care, community mental health, as well as inpatient and outpatient forensic clinics.
As a clinical-forensic psychologist, Dr. Hendry's practice focuses on the intersection of law and psychology. She provides a variety of assessment services to Court-involved individuals and specializes in psychodiagnostics and risk assessment.
Depression, anxiety, insomnia, anger, trauma.
Cognitive-behavioural therapy, dialectical-behaviour therapy skills, prolonged exposure therapy, cognitive processing therapy, motivational interviewing.