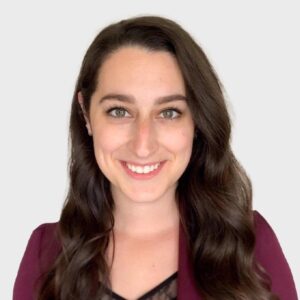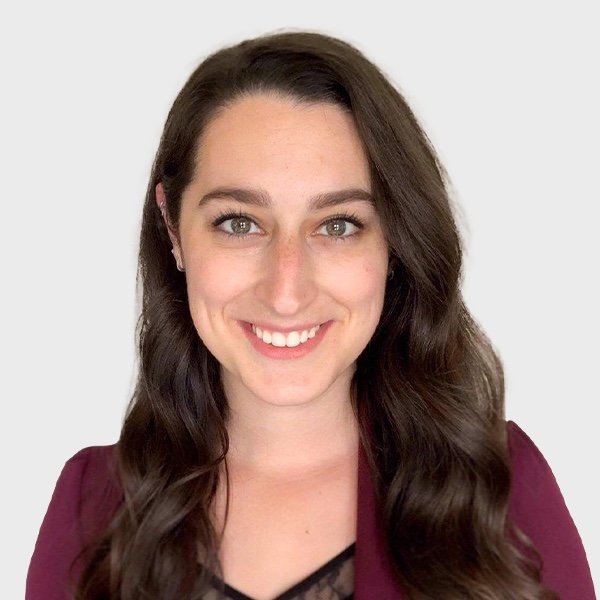 Anxiety/ Trauma / Depression / Insomnia / Chronic Illness Adjustment
I am a Registered Psychologist with a practice that is committed to providing evidence-based assessment and treatment. I work collaboratively with each client to explore both their strengths and current challenges in order to help tailor treatment, strengthen and develop coping skills, and create meaningful changes in their lives. I foster an accepting, safe, and empathetic therapeutic environment that allows clients to feel respected, understood, and empowered.
I completed my PhD in Clinical Psychology at the University of Calgary and have extensive experience in psychological assessment, intervention, and consultation within specialized outpatient clinics and acute care settings. I have previously contributed to the development and evaluation of mental health resources and group-based therapies. I am a member of the Psychological Association of Alberta and the Canadian Association of Cognitive and Behavioural Therapies.
I work with adults (18+) and older adults (65+). I practice cognitive-behavioural therapy (CBT), a gold standard treatment for many psychological difficulties. I also integrate other evidence-based approaches depending on my clients' unique needs and goals. My areas of expertise include anxiety (panic, phobias, generalized anxiety, illness anxiety), trauma, depression, insomnia, and adjustment difficulties related to life transition, caregiving, or coping with illness.
My practice also provides diagnostic assessment services. I conduct assessments for a range of mental health presentations, including ADHD. Additionally, I conduct immigration-related assessments for individuals applying for refugee status or permanent residency based on humanitarian and compassionate grounds.
Adults (18+) and older adults (65+), individually.
Mood and anxiety disorders, trauma, insomnia, and difficulties associated to life stressors (e.g., job stress, caregiving, coping with illness, grief)
Cognitive-behavioural therapy, acceptance and commitment therapy, prolonged exposure therapy, mindfulness-based interventions, and dialectical behaviour skills training.