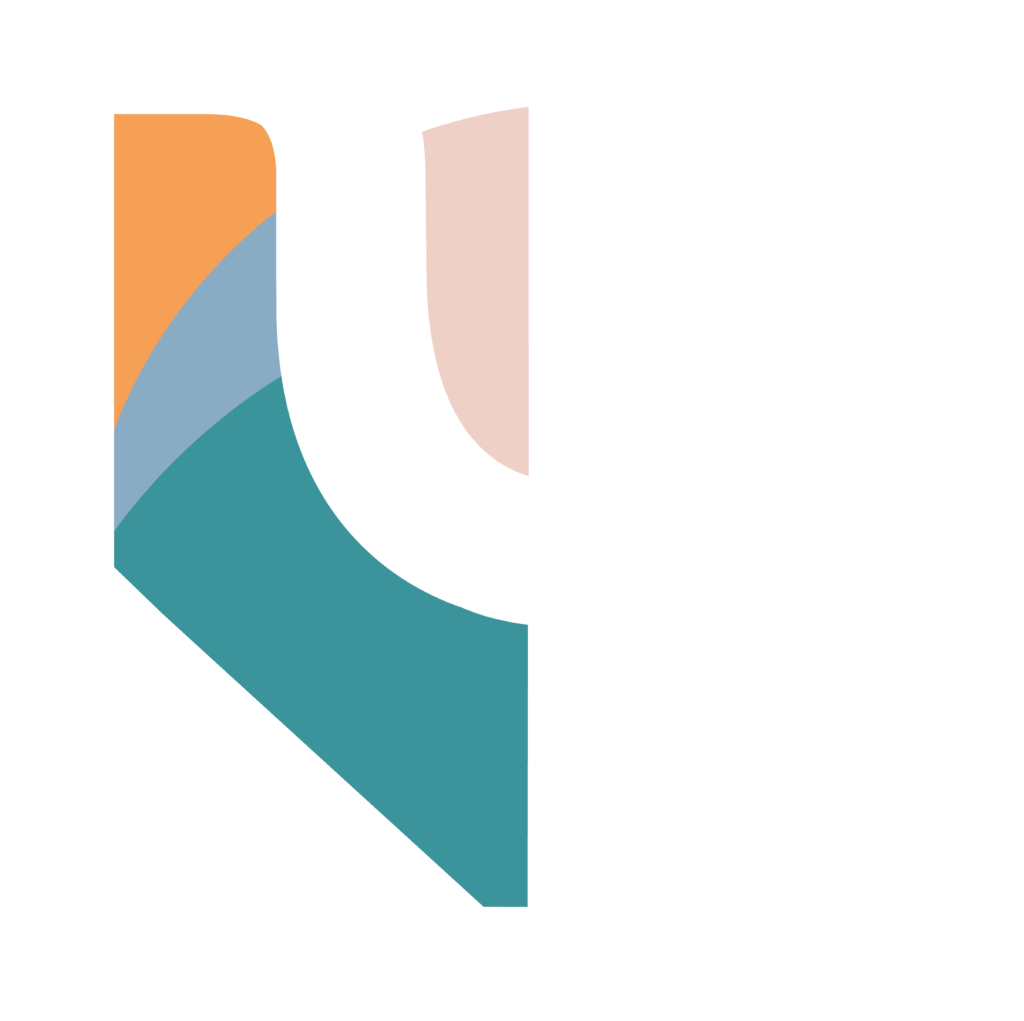 AFP is Calgary's original cooperative of professional psychologists. Our team of experts is dedicated to providing exceptional care. Usually, that means working with you or your family members directly to help. Sometimes, it means communicating with others as well: Institutions, physicians, lawyers, and even the courts.
The team at AFP is here to help, providing expertise that you can trust.
AFP strives for nothing less than comprehensive and professional care. We are committed to creating a space for you to feel respected, encouraged and cared for.
Our psychologists are committed to maintaining a standard of excellence, whether providing clinical, counselling, forensic or rehabilitation psychology services.
We work to build strong and effective relationships by communicating as promptly and responsively as possible.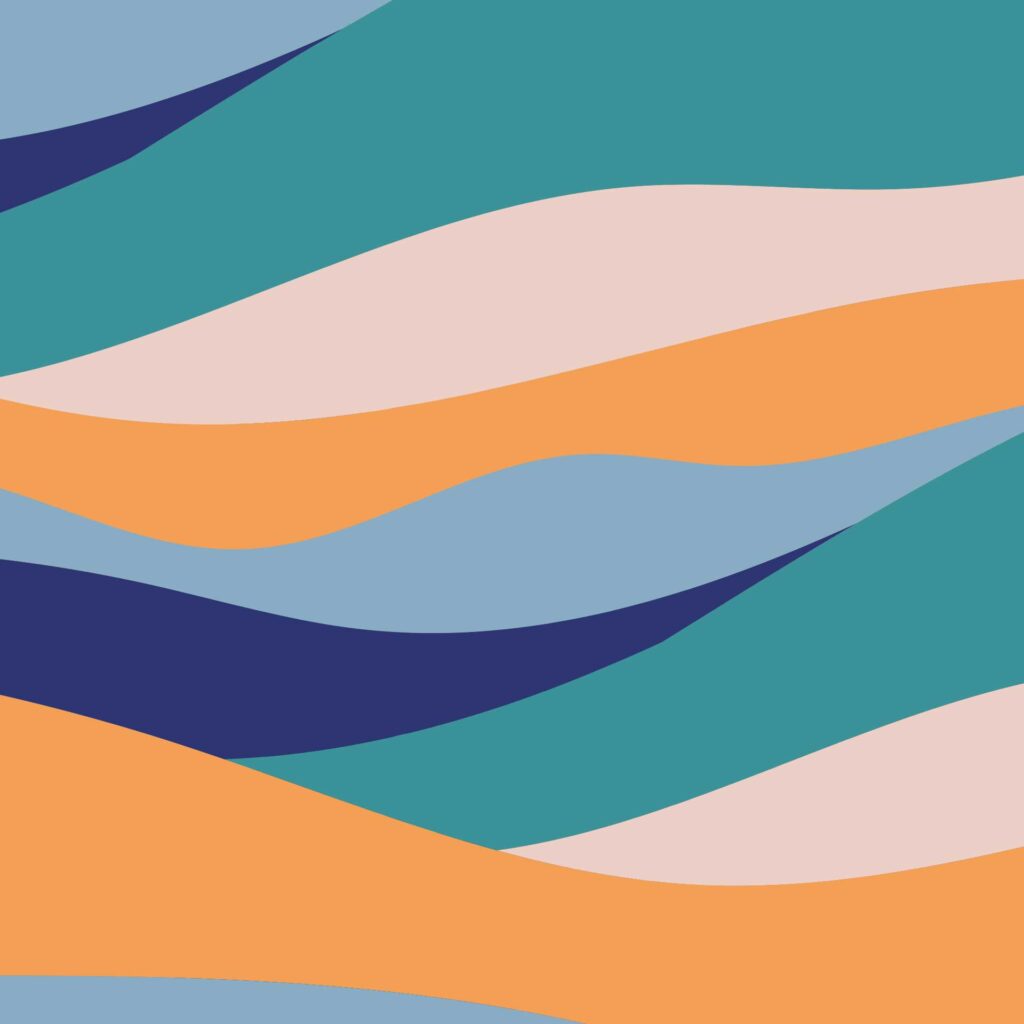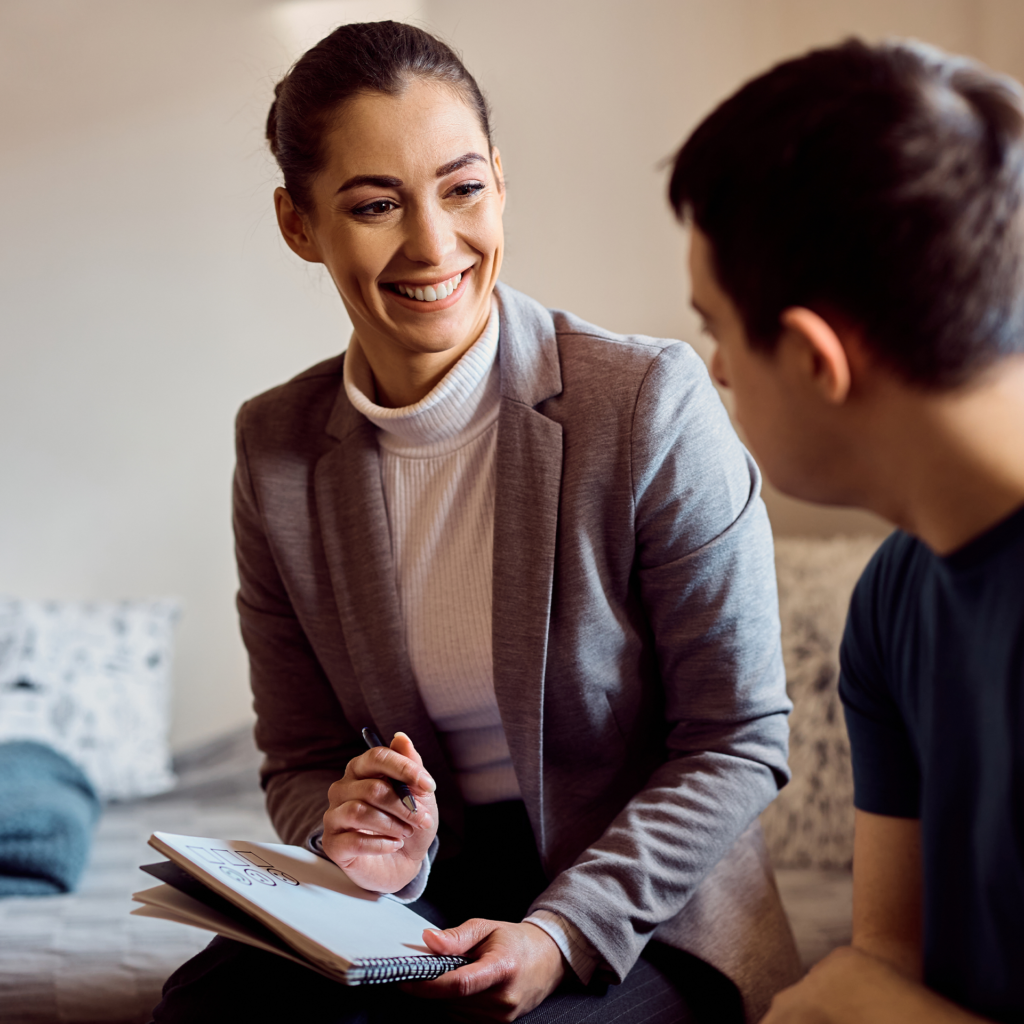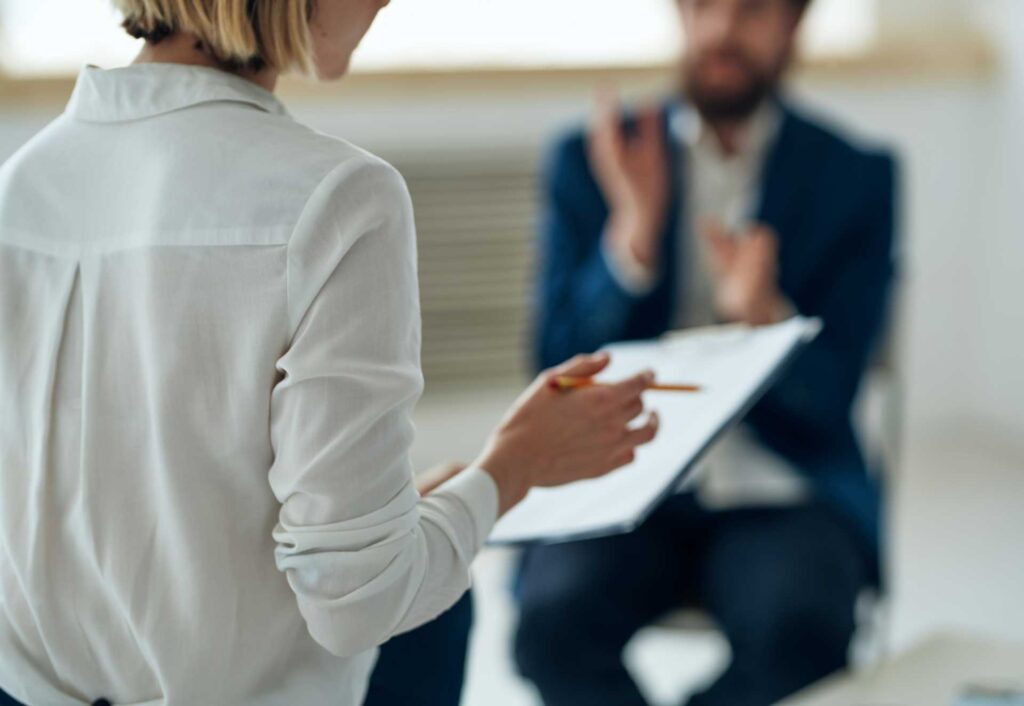 Our team of Calgary psychologists has a broad range of specialties to serve you better. We offer a versatile range of treatment approaches and strategies that are tailored individually to each person's unique needs. From children to adults, couples, and families, we treat everyone we meet with patience, dignity and respect.
Our psychologists include members of...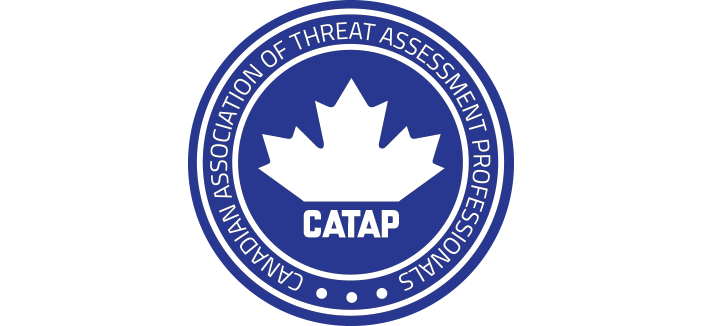 We believe in removing barriers to accessing treatment.
We can direct bill many major insurance companies to ensure your experience with us is more convenient and stress-free.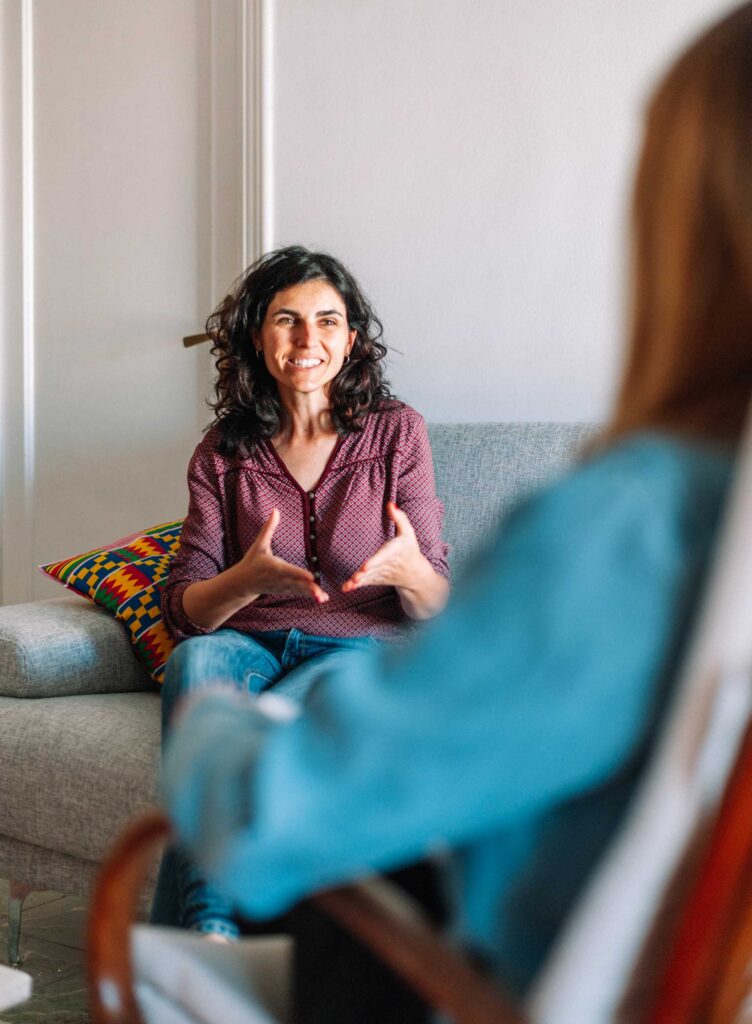 Our care approach for trauma counselling in Calgary revolves around you.
Begin by booking an appointment with one of our psychologists specifically, or request a match with one based on your individual needs. During your first meeting, we'll learn about you and your treatment goals and offer our recommendations for specific, evidence-based help. We can also perform assessments to properly diagnose your mental health concerns, enabling us to customize your treatment further. Each subsequent session is a refinement of your goals and the methods that we use to reach them. We encourage growth and self-reflection throughout the process and welcome you to control as much of the decision-making as you are comfortable with.